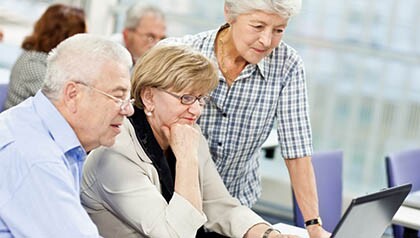 Did you know that AARP offers workshops every week in the Charlotte region? Whether you're an AARP member or not, over 50 or not, all of our programs are free of charge, free of any sales pitches, and all geared towards helping you achieve real possibilities.
This summer we began offering our programs at Olde Mecklenburg Brewery! Come have a beverage on us and take advantage of our informative programs led by our dedicated facilitators!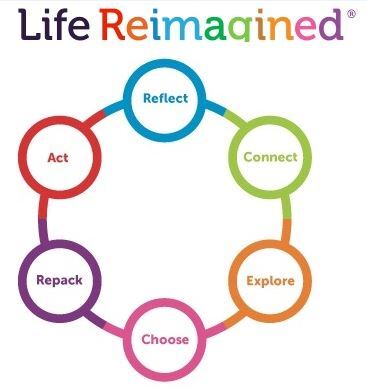 Life Reimagined
The life you've dreamed of having is actually very possible. To make it real doesn't require major tasks or grand gestures. It's about making small and simple steps to help you figure out what you really want, and then starting to make that happen. Join us for a Life Reimagined Check Up and discover the real possibilities within yourself.
Upcoming Sessions:
Olde Meck Brewery, 4150 Yancey Road
August 15 at 6:00-8:00pm Info and RSVP
Myers Park Library, 1361 Queen Road
September 8, 10:30 – 12:00pm Info and RSVP
---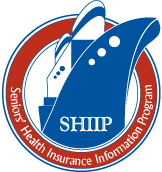 New! The Road to Medicare
Choosing a Medicare plan is an important, but often overwhelming, decision. This event gives a basic overview of Medicare and is particularly helpful for those who will soon be eligible for Medicare.
The presenter is a trained volunteer counselor of the Seniors' Health Insurance Information Program. SHIIP is a division of the NC Department of Insurance that provides free, unbiased Medicare counseling in all 100 counties of North Carolina.
Upcoming Sessions:
Beatties Ford Library, 2412 Beatties Ford Road
September 17, 10:00—11:30am Info and RSVP
Independence Regional Library 6000 Conference Dr
September 24, 10:00 am—11:30am Info and RSVP
Info and RSVP Davidson Library, 119 S Main Street, Davidson, NC
September 26, 6:00 - 7:30pm Info and RSVP
---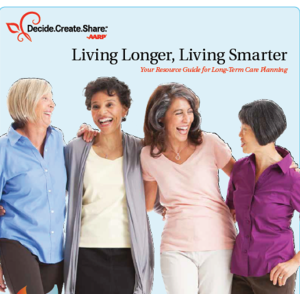 Living Longer, Living Smarter
Planning for your future, and preparing your family for the challenges that come with it, is a smart thing to do and is a gift to your loved ones. This two-hour provides you with tools, resources, and information to help you make choices around the lifestyle you want now and as you age. Issues concerning your home and community, your health, and how to pay for long term care are covered. A significant part of the program is spent discussing the legal documents and instructions you can prepare should you need others to make decisions for you.
Upcoming Sessions:
West Boulevard Library, 2157 West Boulevard
September 7, 2:00—4:00pm Info and RSVP
University City Library, 301 East W.T. Harris Blvd.
September 27, 10:00 am - 12:00 pm Info and RSVP
Mint Hill Library, 6840 Matthews-Mint Hill Rd, Mint Hill
September 30, 2:00 —4:00 pm Info and RSVP
---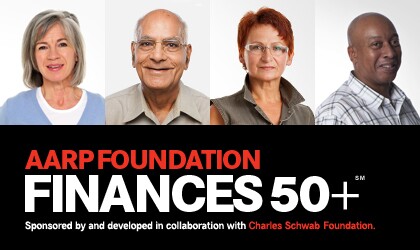 Finances 50+ Developed by AARP Foundation and the Charles Schwab Foundation, this three-part course helps participants map out an action plan for finding financial freedom. Free of charge and completely non-commercial, Finances 50+ focuses on budgeting, managing credit and debt, and building and protecting your assets. Appropriate for all ages.
Upcoming Sessions:
Olde Meck Brewery, 4150 Yancey Road
September 12 at 6:00-8:00pm Info and RSVP
---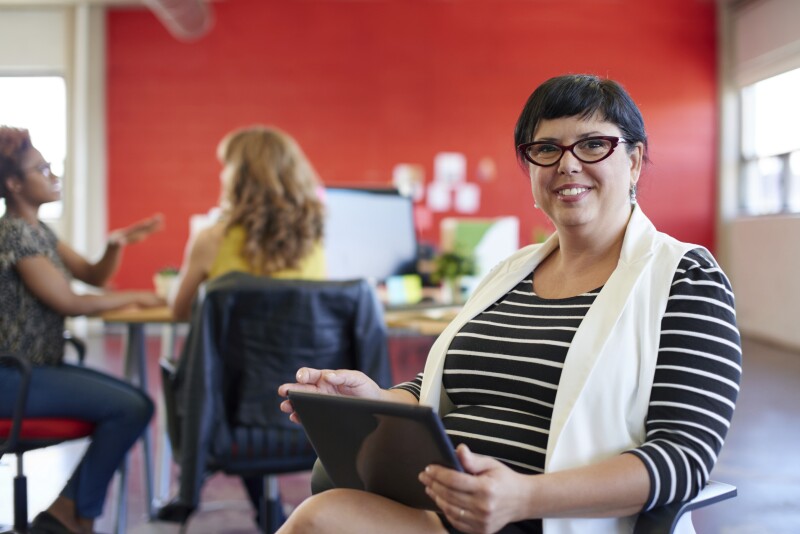 Job Searching for 50+
Building an effective resume or going on a job interview can be tough—especially if you haven't done it in a while! These workshop focus on helping older workers navigate the challenge and create the most effective resume. Though developed for people 50+, these programs are helpful for all ages.
Upcoming Sessions:
Resume Writing:
Shamrock Center, 3200 Shamrock Drive
August 24 at 1:00 – 2:00pm Info and RSVP
---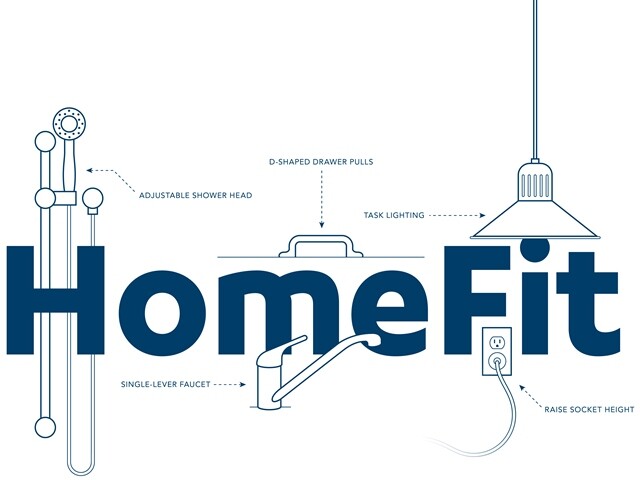 HomeFit
Does your home and community have everything you need to age-in-place? Whether you're planning to stay right where you are or looking for a new home, AARP's HomeFit workshop will help you identify ways to make your living space much more livable.
Upcoming Sessions:
Davidson Library, 119 South Main Street, Davidson September 12 at 6:00 - 7:30pm Info and RSVP
---
All of our programs are available on demand as well! To request a free program for your group, please send an inquiry via email to Mike Olender, Associate State Director, at molender@aarp.org. Evenings and weekends are fine!
All of these programs are free and completely non-commercial. For more information on these sessions and AARP's work in the Charlotte area, contact Mike Olender at the email address above.
About AARP North Carolina