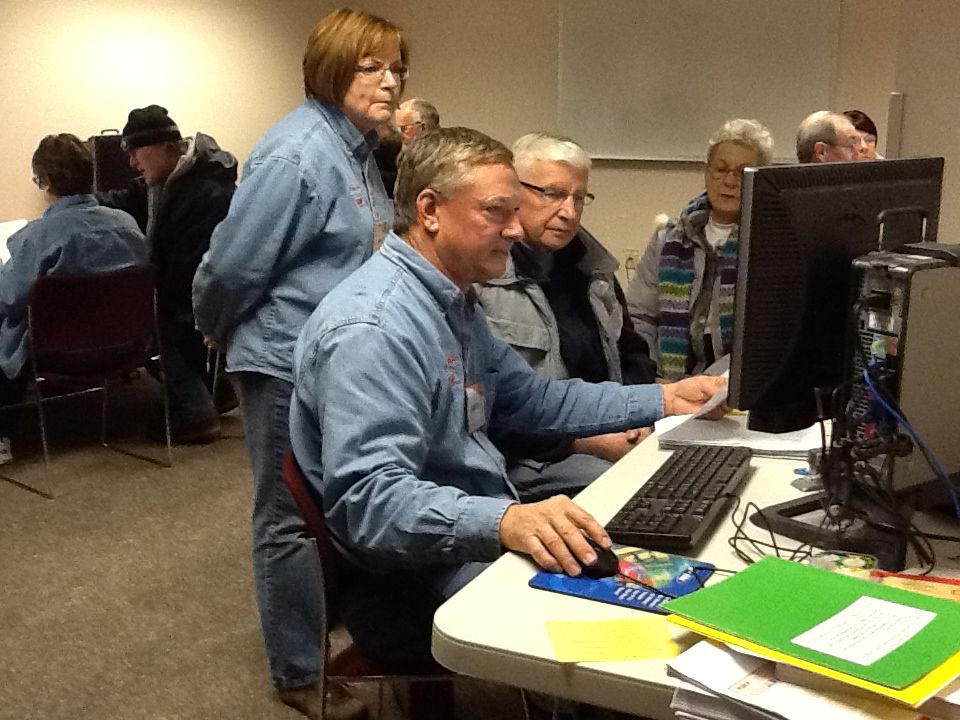 AARP's volunteer operated Tax-Aide program is looking for new volunteers across North Dakota.

"A common response from people is, 'I can't do taxes; I don't even do my own!'" says Muriel Peterson, the state volunteer coordinator for the Tax-Aide program.

Peterson says volunteers do not need tax preparation experience because they receive comprehensive IRS training on tax forms and software at no cost. Instead, she says, potential volunteers should have proficient computer skills, enjoy meeting people and working with other volunteers, and be able to commit at least three hours a week from February 1-April 15. Schedules are flexible to accommodate winter vacations and other needs.

Each year, the Tax-Aide program offers free tax return preparation to thousands of middle- and lower-income North Dakotans with special attention to those 60 years and older. In 2013, volunteers prepared more than 10,000 tax returns for North Dakotans.

"The rewards of volunteering with the program are high," says Peterson. "Being able to provide this service to so many people in our communities is very gratifying."

Volunteers of all ages and backgrounds are welcome. You don't need to be an AARP member or be retired to volunteer.

For more information on becoming a Tax-Aide volunteer, contact Doreen Riedman at AARP North Dakota at 866-554-5383, or visit www.aarp.org/taxaide.

AARP Tax-Aide, the nation's largest volunteer-run tax preparation and assistance service, is a program of the AARP Foundation, offered in conjunction with the IRS.