Definition of a Family Caregiver

A 'family caregiver' is defined as someone who is providing unpaid short-term or long-term care to a parent, spouse, friend or other adult loved one who needs help with everyday activities and personal tasks such as transportation, managing finances, scheduling appointments, shopping, bathing, dressing, preparing meals, wound care and/or medication management.

But many family caregivers don't think of themselves as caregivers—they see themselves as sons, daughters, spouses, and friends just doing what families do for each other.

Why AARP Cares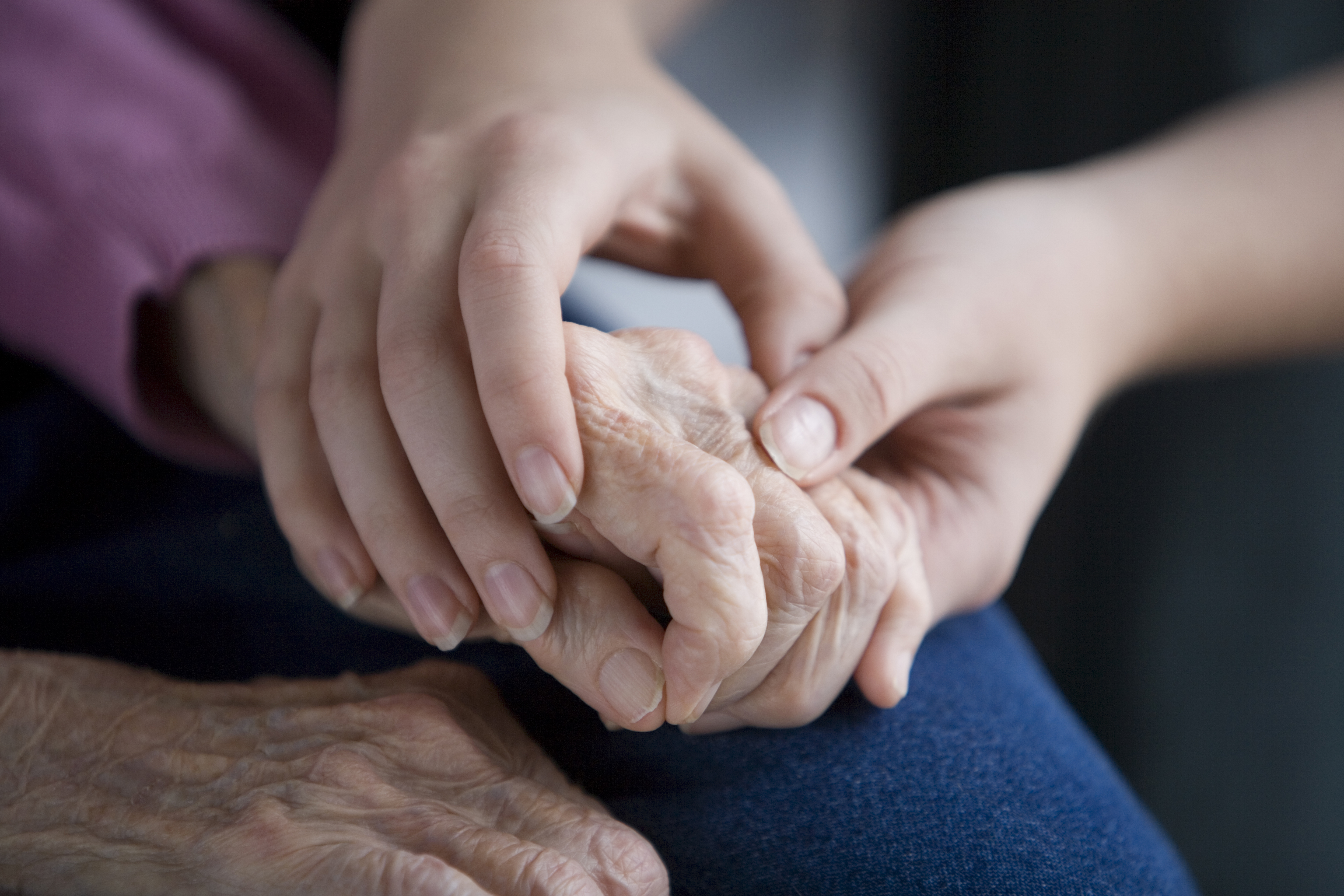 AARP is striving to make it easier for older people to live independently and remain in their homes and communities where they prefer to be, surrounded by family and friends. By providing planning resources and additional forms of support to family caregivers,

AARP hopes to create a country where people can continue to live in their homes and communities for as long as they choose.

To help achieve this, AARP is:

Supporting the millions of family caregivers who provide unpaid care to their loved ones with resources and tools. There are over one million New Jersey residents who are family caregivers.
Advocating for and providing better quality, affordable and accessible services to help older people live independently and the family caregivers who help them.
Legislation in New Jersey that provides support

The Caregiver Advise, Record, Enable (CARE) Act - features three important provisions:



The name of the family caregiver is recorded when a loved one is admitted into a hospital;

The family caregiver is notified if the loved one is to be discharged to another facility or back home; and,

The hospital must provide an explanation and live or video instruction of the medical tasks – such as medication management, injections, wound care, and transfers – that the family caregiver will perform at home.


Wounded Warrior Caregiver Relief Act - provides a state income tax credit to qualified family caregivers who take care of a military service member who has a disability arising out of service in any war or conflict on or after September 11th, 2001. This new law will help honor the struggles of these veterans and their families by providing them with some modest, yet much needed financial relief.



AARP Resources

AARP has tools, information and support available for family caregivers. The AARP Caregiving Resource Center ( www.aarp.org/caregiving) provides an easy way to join an online community of other family caregivers, learn about local services, get helpful information, and connect with others who understand caregiving challenges.