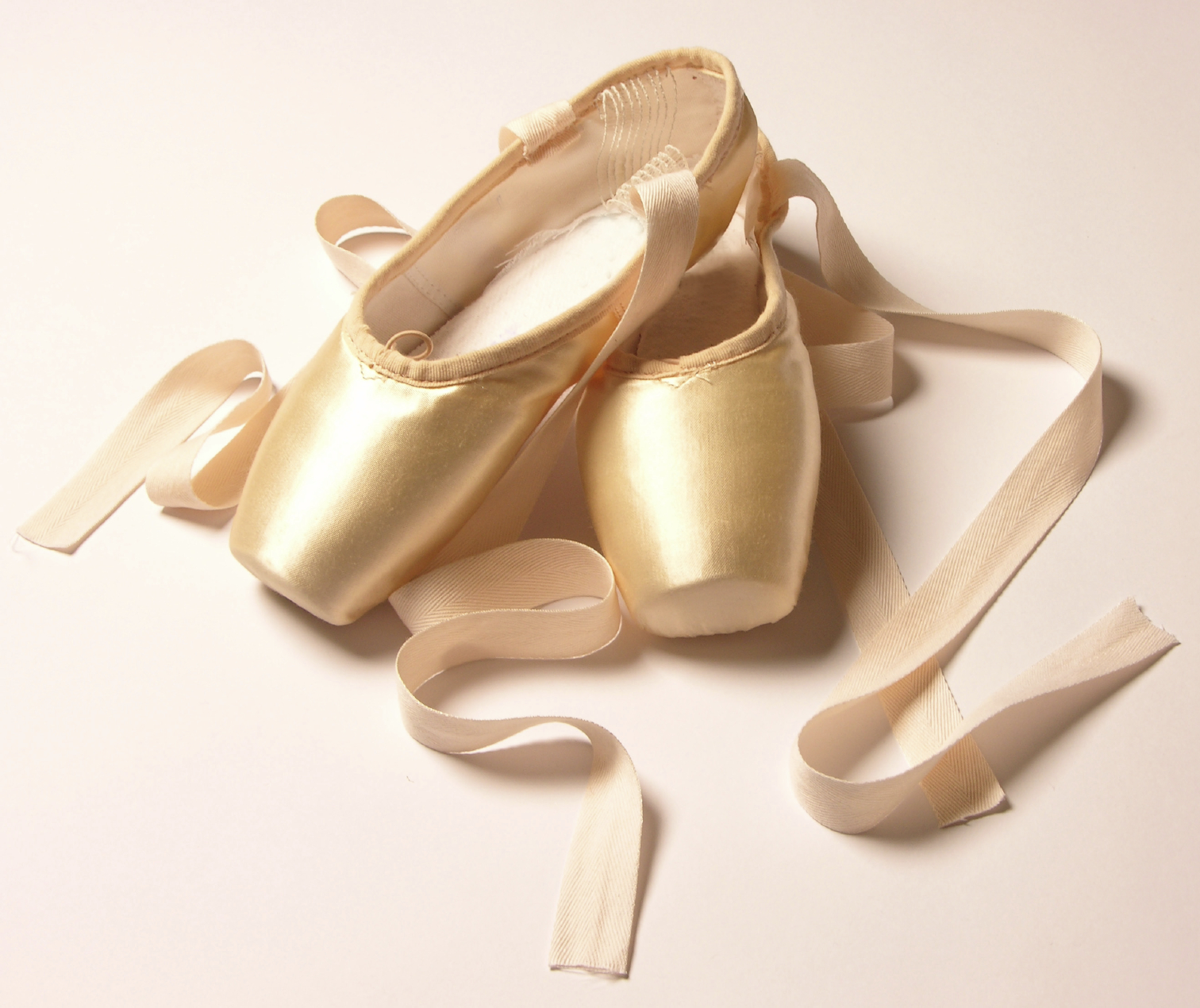 The Nevada Ballet Theatre is offering AARP members discount tickets to select performances of several shows, including the cherished holiday classic, The Nutcracker, which sells out every December.

This year, the theater has expanded discount seating options at the Smith Center for the Performing Arts in Las Vegas. AARP members can save up to $20 per ticket on VIP and A-level seating for themselves and their guests, as well as $15 off B-level seats and $10 off C-level seats.

The specials begin in November with A Balanchine Celebration: From Tchaikovsky to Rodgers & Hart to Gershwin. Discounts also apply to Cinderella in February and Romeo and Juliet in May.

For more information, go to aarp.org/nv. To buy tickets, call 702-749-2000 and mention the promo code BOOMER1516.