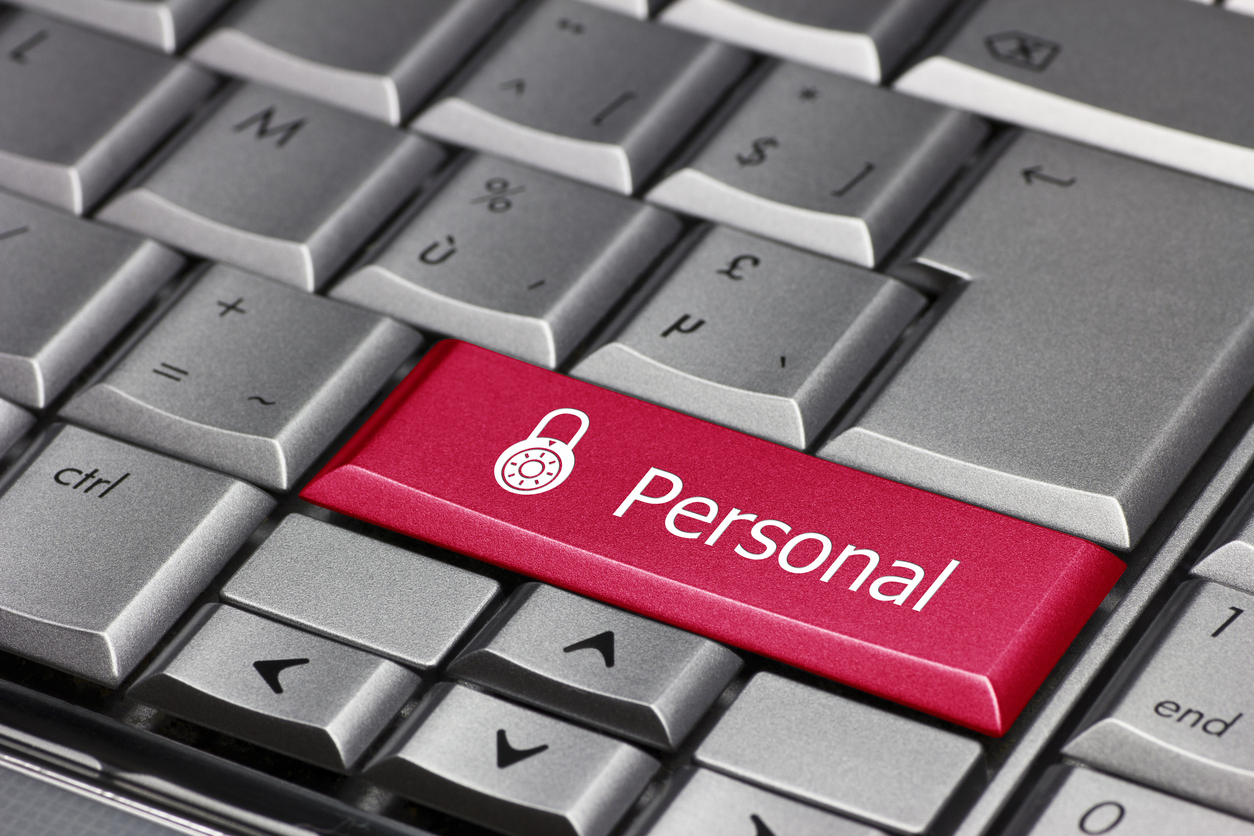 AARP is hosting a seminar on the challenges associated with digital files—and what happens to the information when the person who owns it becomes incapacitated or dies.

Preserving Your Digital Legacy will be Friday, Nov. 17, 6-7:30 p.m., at the AARP state office, 5820 S. Eastern Ave., Las Vegas. Led by volunteers, the class offers tips on managing digital assets so trusted family members or friends can access or close online accounts when needed.

"Technology has changed the way we keep everything from mementos to financial documents," said Maria Dent, AARP state director. "This class can help older Nevadans and their loved ones plan for the future, so their identities aren't stolen and nothing is lost."

The seminar is free, but registration is required at aarp.cvent.com/DigitalLegacy or by calling 877-926-8300 toll-free.