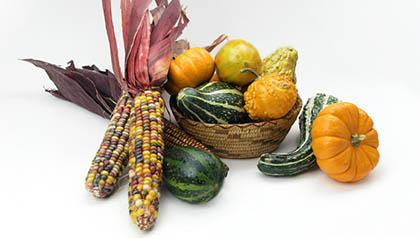 As part of an antihunger task force appointed by Gov. Andrew Cuomo (D), AARP will advocate on behalf of older New Yorkers at risk of hunger. The task force brings together state officials, farmers and advocates—including Beth Finkel, AARP state director.

The task force will develop strategies to increase participation in food assistance programs, to improve access to locally produced farm products, and to encourage the government, business and nonprofit sectors to collaborate.

About 13 percent of New York households do not always know where they will get their next meal. About half of New Yorkers age 60-plus may be eligible for food assistance benefits but have not applied.