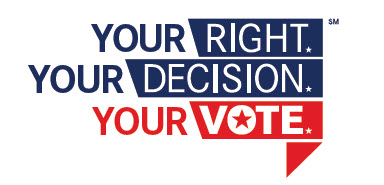 Find out where your NYC mayoral candidates stand on issues important to the 50+ population!



The next Mayor of New York City will make decisions that affect the issues you care about and that affect the future of you and your family. That's why AARP is bringing you the facts so you can decide which candidate shares your views and values.



On Tuesday, August 6, YOU will have a chance to find out first-hand where our 2013 mayoral candidates stand. Join us at AARP's NYC Mayoral Candidate Town Hall Forum!

This forum will be conducted in partnership with the Hispanic Federation, the Asian American Federation, NALEO and NAACP. Additional media partners for this event include WABC, Amsterdam News, and MRBI.

AARP has a limited number of reserved spots for members to attend this event, and we hope you're able to fill those coveted seats! Registration is required.  RSVP today!