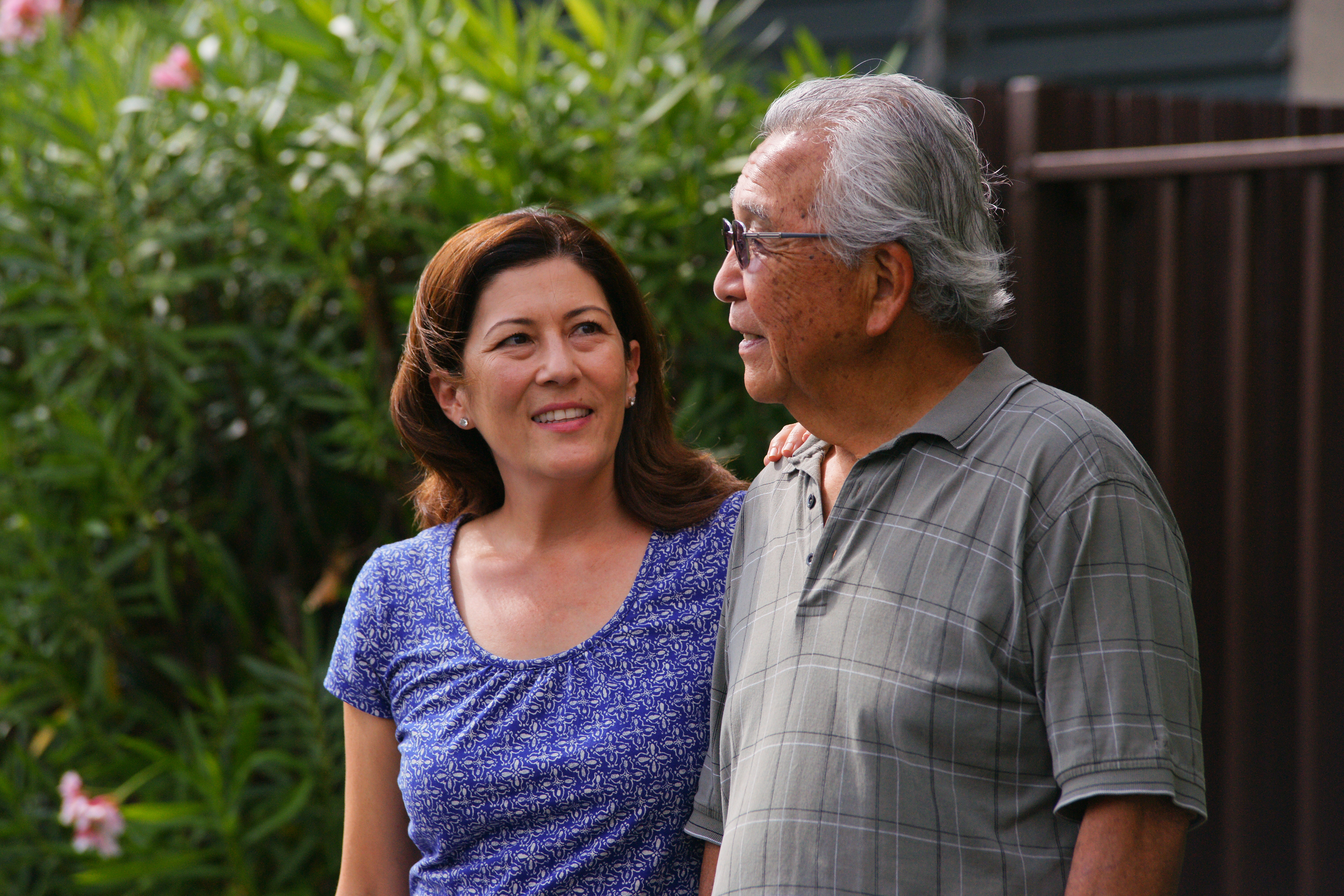 Are you caring for an aging family member or planning for your own future care? AARP Hawaii and Wilson Care Group are hosting a free, half-day event at the Japanese Cultural Center on Saturday, October 4 (8 a.m. – 12:30 p.m.) The purpose of the Oahu Caregiver Conference is to support family caregivers and help make it possible for their loved ones to live independently and remain in their homes and communities where they want to stay. Government and non-profit service providers will offer free resources beginning at 7:30 a.m.

Most of us will provide care to a loved one or need care at some point in our lives. The conference will feature a keynote panel of caregivers discussing how they juggled work and family while caring for their aging parents and working full time. Find out about the care challenges facing Hawaii's families in the face of growing needs and shrinking resources – as well as some proposed public policy solutions.

The Oahu Caregiver Conference will be followed by similar events on Kauai (10/18), Hilo (11/14), and Maui (11/15).

The multi-track conference will offer numerous sessions to choose from:

• Medicaid Long-Term Care
• Legal Issues – Wills, Trusts, Estates
• Long-Term Care Insurance – How to Choose a Plan
• Family Dynamics and Communication
• Tips for Hiring and Working With Professionals
• Services and Transportation to Help People Live at Home
• Myth Busters – Diet and Nutrition
• Activities to Help Speech and Movement
• Getting Your Documents in Order
• Improving the Quality of Life at Home
• Coping With Challenging Behaviors in Dementia
• Caregiver-to-Caregiver Rap Session

Please register for this free event. Light refreshments will be provided. There will be a parking fee of $5 with overflow parking available at Varsity Theater.

AARP is a nonprofit, nonpartisan organization with nearly 150,000 members in Hawaii. AARP helps people turn goals and dreams into real possibilities, strengthens communities, and fights for the issues that matter most to families – including healthcare, employment and income security, retirement planning, affordable utilities, and protection from financial abuse.