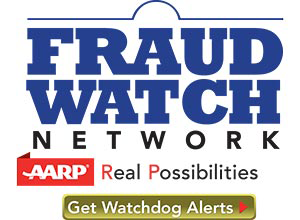 In a state where more than 7,500 people filed identity theft complaints with the Federal Trade Commission in 2013, AARP Ohio is sending trained volunteers to speak to community groups about fraud.

As part of the AARP Fraud Watch Network, these volunteers can help Ohioans outsmart con artists at their own game.

AARP also is hosting "shredathons" across the state to encourage consumers to destroy unneeded sensitive documents before they fall into the wrong hands.

To schedule an AARP Fraud Watch Network presentation or to check dates and locations of shredathons, email OHvolunteers@aarp.org or call 866-389-5653 toll-free. To sign up for watchdog alerts about current scams in your community, go to aarp.org/fraudwatchnetwork.