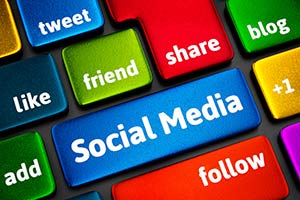 To deepen its connection with members, AARP Ohio is encouraging those who enjoy social media to become part of its online community. Members who "like" AARP at facebook.com/aarpoh or "follow" at twitter.com/AARPOhio can get news, discounts and notices about AARP events. In addition, members can sign up for email updates at aarp.org/yes2emailOH.

"Through these online media tools, members can stay informed and share strategies to make their lives better at 50-plus," said Valerie Disalvio, AARP program specialist.

AARP offers online tutorials on how to get started with Twitter and learn the basics of blogging. To get started with Twitter and Facebook basics, watch the tutorials at AARP Social Networking. AARP Ohio also is recruiting volunteers who think social media is fun to walk others through the tutorials and share their enthusiasm. To volunteer, email ohvolunteers@aarp.org.