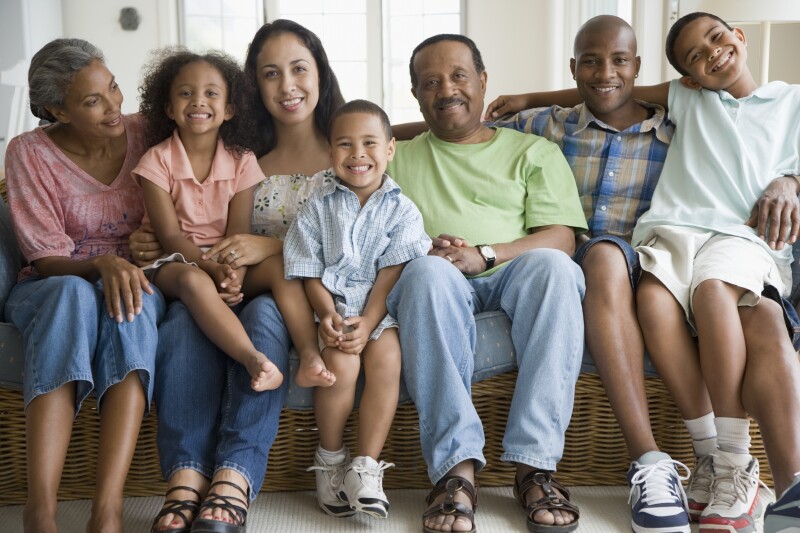 AARP Ohio is cosponsoring the 2017 Midwest Black Family Reunion, Aug. 18-20, in Cincinnati. The annual event celebrates the historic strengths and values of the black family.




Since its founding in 1989, the reunion has grown into a three-day festival that typically draws about 25,000 visitors. The 2017 celebration will include a parade; rhythm and blues, gospel and jazz concerts; poetry and spoken word performances; pavilions for children and older people; a job fair; health screenings; and breakfast during the opening ceremony.

AARP will present award-winning actor Wendell Pierce, who will share his touching story about being the primary caregiver for his father. In addition, AARP will have a booth at the festival with useful information for those who drop by.

For more information, go to aarp.org/cincinnati or myblackfamilyreunion.org.