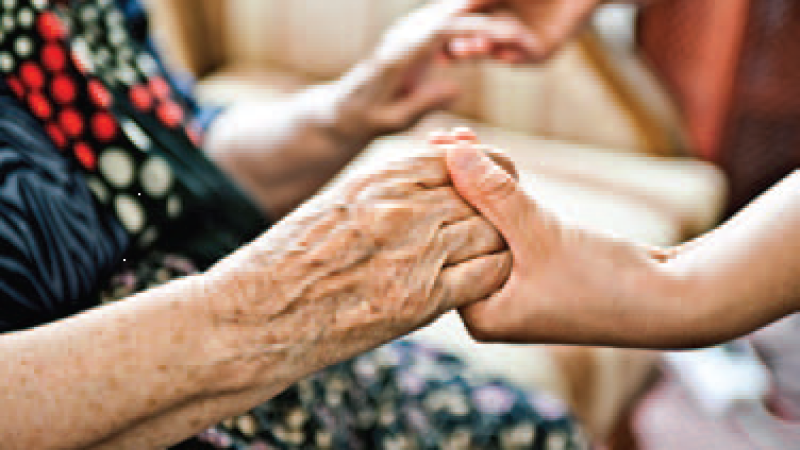 Ohio Department of Aging invites all Ohioans living with Alzheimer's Disease and all other dementias, along with their caregivers and loved ones, to share their stories to help shape future programs in the state. This is your opportunity to help the next generation of Ohioans cope with this horrible disease.

Do you think there needs to be more financial help for caregivers, such as respite care, adult day care, home nursing services that would make caring for a loved one easier on you? Do you think it's too expensive to place a loved one in a memory care facility – some that can cost up to $10,000 a month and is not covered by Medicare – without assistance? Or do you need help with prescription drug medication that would help prolong the initial stages of dementia?

If you answered yes to any of these or have your own idea, please join one of the sessions below. There are in-person and virtual sessions being offered.

Please visit the aging.ohio.gov/alztaskforce for more information or questions.

AARP Ohio supported the bill that created the taskforce as there are 220,000 Ohioans living with a form of dementia. It is paramount that those currently living with dementia, and their caregivers, tell their stories so the policymakers hear all the struggle and strife Ohioans encounter each day. This can shape the policy for future generations. Please join us in telling your story.