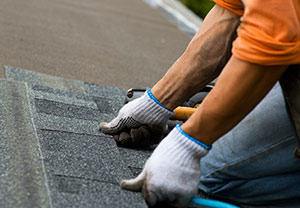 A new state law will provide greater oversight of the roofing industry beginning Nov. 1.

Signed into law by Gov. Mary Fallin (R), the measure requires roofing contractors to register annually with the state Construction Industries Board and to display their company's name and phone number at job sites and on vehicles—which could deter fraud. The law also calls for educational standards for roofers. Violations carry stiff penalties.

AARP supported the legislation as part of its continuing efforts to crack down on fraud. Thousands of Oklahomans needed major repairs to their homes and roofs following a spate of tornadoes in 2013, and some lost money to scammers.

For weekly tips about local scams, follow AARP Oklahoma on Fraud Watch Fridays at facebook.com/aarpok.