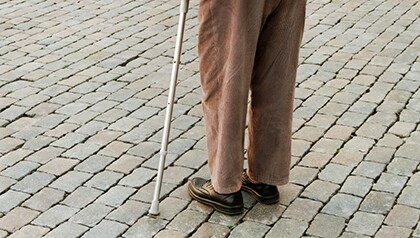 AARP and the Alzheimer's Association are asking lawmakers to create a Silver Alert program in Oregon. Modeled after Amber Alert systems for missing children, Silver Alert systems enable authorities to notify the public when a vulnerable adult goes missing.

Missing adults often are people with Alzheimer's disease, dementia or other mental disabilities who wander away from home. About 3 in 5 people with Alzheimer's will wander at least once, according to the Alzheimer's Association. If not located within 24 hours, up to half of the wanderers will suffer serious injury or death.

More than 40 states have a Silver Alert system in place. AARP Oregon is pressing for action on this issue in February and asks members to urge their legislators to support it. To contact your legislator, go to oregonlegislature.gov or call 800-332-2313.