AARP Oregon
Keeping Oregonians informed, engaged and active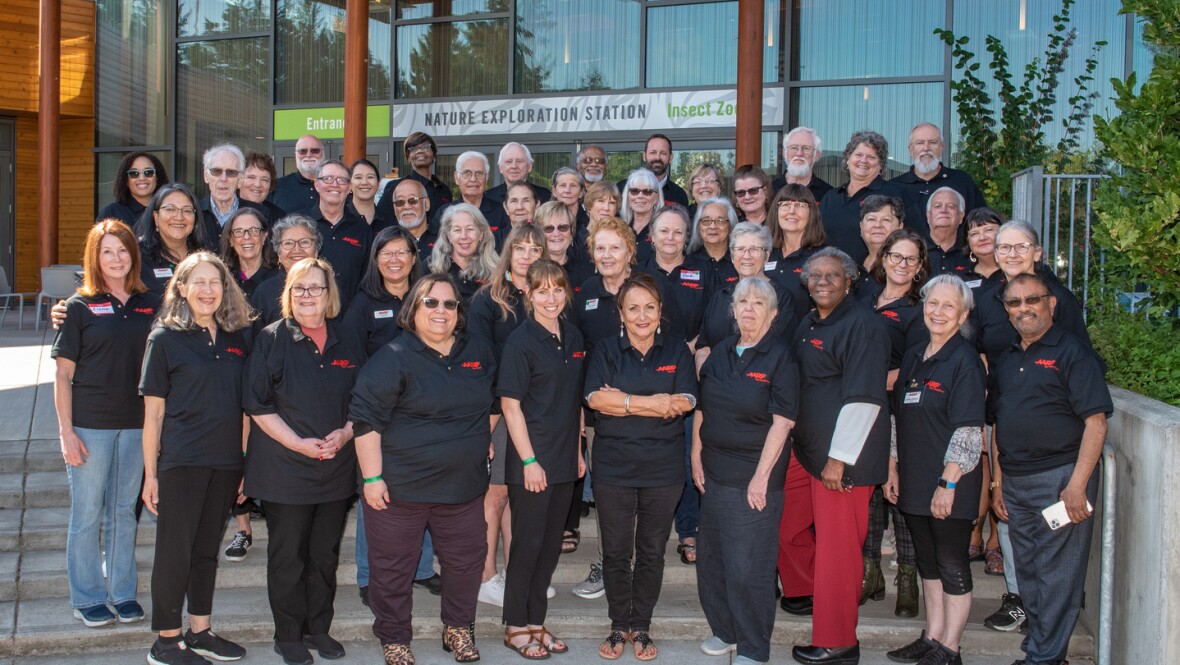 JUL 17, 2019
Use your experience, talent, and time volunteering with AARP in Oregon.
NOV 1, 2022
AARP Oregon is focused on providing family caregivers the support they need, including sharing information on state-specific resources, providers and support organizations, as well as caregiving guides in multiple languages.
APR 12, 2022
Our State, Our Future: Help shape the future of Oregon—join our conversation.
DEC 1, 2022
Volunteering with AARP Oregon offers community and connection, and the organization is recruiting.