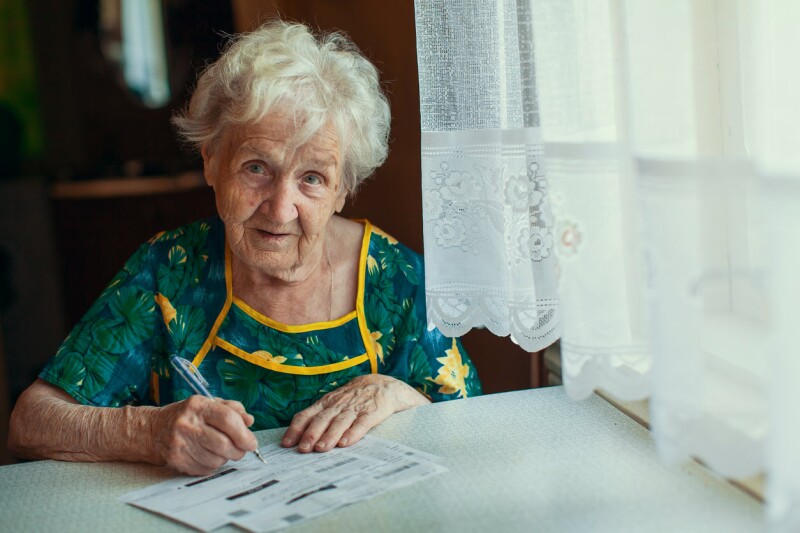 Under a new state law, Oregonians will no longer receive unexpected medical bills for out-of-network services.

Patients receiving treatment from in-network providers have often been stunned to get hefty invoices from out-of-network specialists. This was usually because an in-network doctor chose to work with an out-of-network anesthesiologist or other specialist without the patient knowing the specialist wasn't covered by the insurance plan.

AARP Oregon pressed for the law, which bars out-of-network providers from billing patients who were treated at an in-network hospital or health care facility. This change took effect in March, removing consumers as a source of reimbursement for out-of-network bills.

The state Department of Consumer and Business Services is working with insurance companies and providers to negotiate a reasonable way to reimburse out-of-network costs.