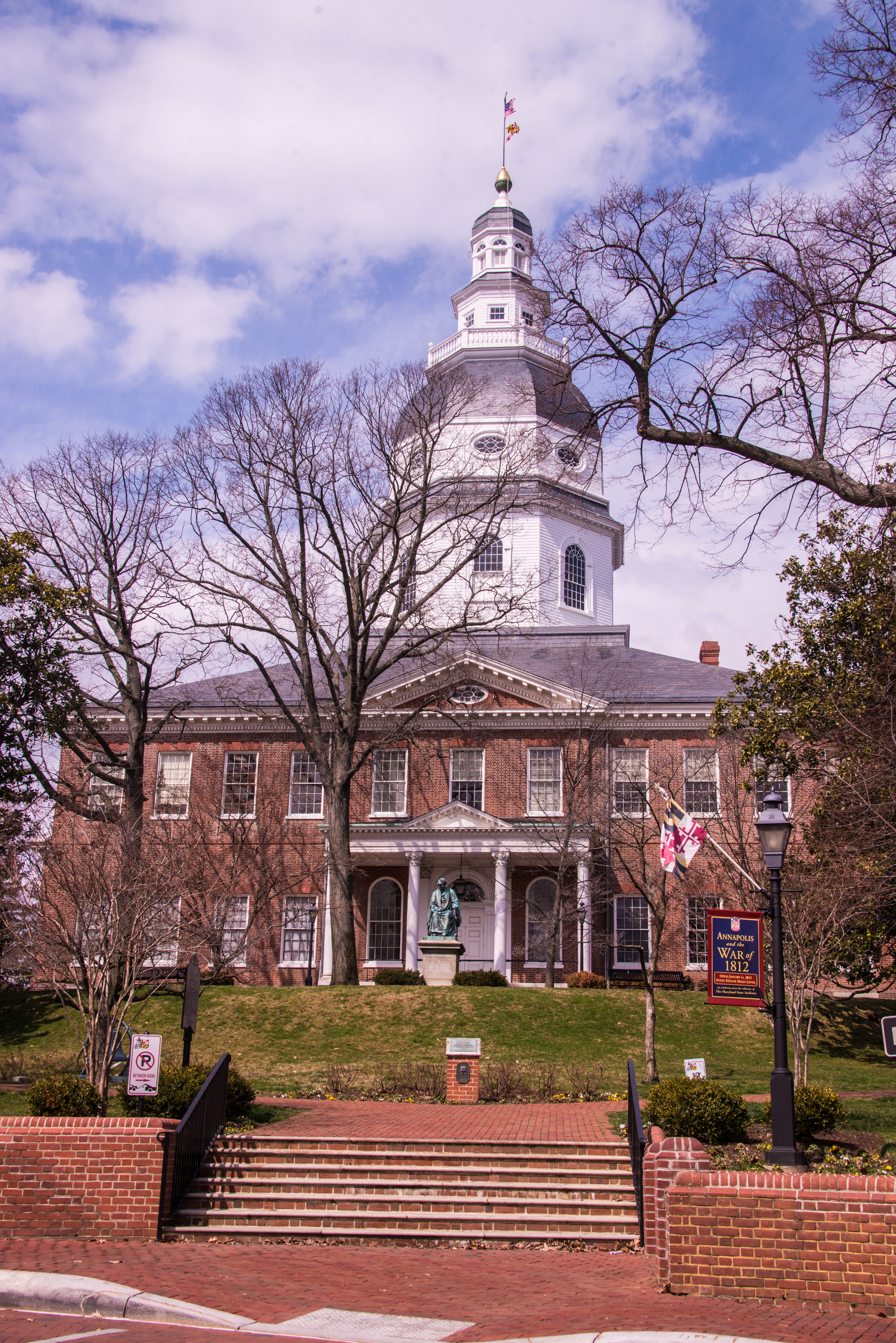 For media inquiries, please contact Tresa Ballard, Director of Communications, at tballard@aarp.org.

Make no mistake about it: 2014 will be an incredibly busy legislative session in Maryland. As an AARP member--even if you just live in our state--we want you to be educated about our focus this year and how you can help make life better for the 50+ in our great state.

In addition to making its voice heard amongst high-profile political races including the attorney general and gubernatorial elections, AARP MD is gearing up to ensure that important issues for older Marylanders are on the agenda in 2014.

Retirement security, caregiving, consumer protection, reliable and affordable utilities and safety are among our chief areas of focus in 2014.

Here is what you need to know we're working on in Annapolis this year:

Retirement Security. The Maryland Secure Choice Savings Program proposal would allow employees and employers in a small business setting to invest in a state-sponsored retirement plan. AARP MD and advocates, including small businesses and labor, wholly support this initiative. Currently, when a private employer abolishes its pension plan and pays a retiree a lump sum, the retiree's only option is to roll over that pension into an IRA or annuity, a portion of which is taxed. If passed, the program would create other options for small businesses and their employees to save for retirement.

Long Term Care. Did you know that if a caregiver is involved with an incident of elder abuse in a business setting, there are currently no Maryland laws to prevent that person from working in another setting with seniors? The Vulnerable Adult Abuser Registry proposal creates a state-wide registry of health care staff that have been associated with a past incident of neglect or abuse on vulnerable individuals residing in a nursing home or an assisted living facility. Background information on prospective employees would be provided to hiring managers to limit further abuse and neglect.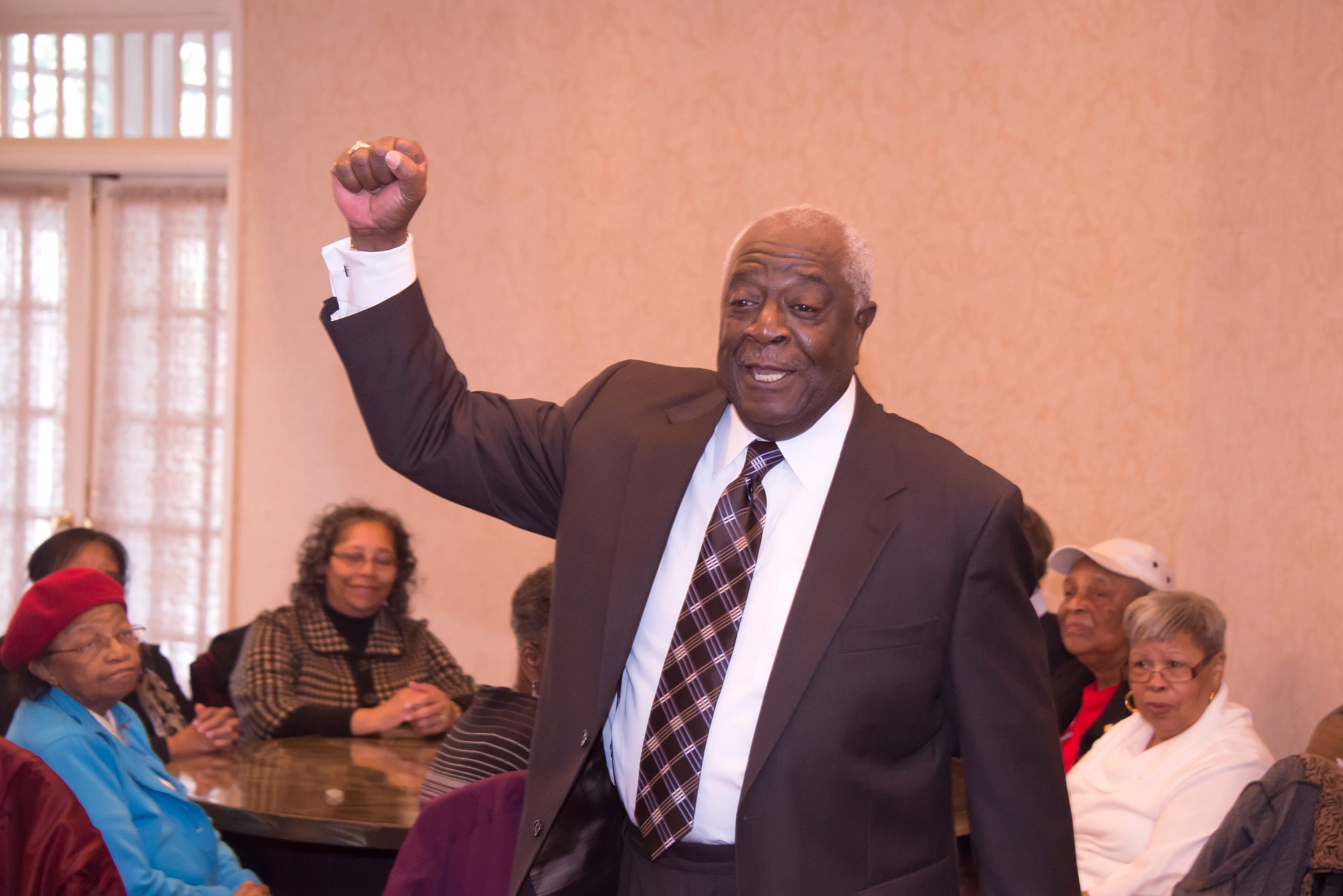 Caregiving. AARP MD is also urging lawmakers to pass a Caregiver Bill of Rights. The proposal calls for raising awareness with employers regarding accommodation of family caregivers; acknowledgement of caregivers' volunteer service; legislative help to ease the burden through tax credits; urging medical professionals to recognize the caregiver's critical role as part of the patient's health care team; and locating helpful resources.

Additionally, the Maryland Earned Sick and Safe Leave (ESSL) Act would, if passed, require employers to provide employees with earned sick and safe leave. It would also establish how an employee can earn and use this leave. In 2009, more than 42 million family caregivers (more than 770,000 in Maryland!) provided care to an adult during any given period of time. The economic value of those contributions? An estimated $450 billion. This represents more than Medicaid ($361 billion) and nearly as much as Medicare ($509 billion).

Caregivers also bear direct costs: emotional strain, mental health problems, physical health risks, financial burdens, workplace issues, retirement insecurity, and social isolation. The ESSL Act would greatly improve the overall quality of life for caregivers everywhere.

Consumer Protection. Currently, credit card companies are required by state and federal law to give customers notice that they are selling their personal information to other corporate entities and give them a chance to opt out. The Notice by Financial Institutions – Non-Public Personal Information Act would require credit card companies who sell private information about their customers, including their purchasing habits, to third parties to send out notice with each monthly statement. This proposed bill would require credit card companies to clearly and explicitly tell consumers that they have the right to opt out of having their private information shared with anyone else and give information on how to do so.

Utilities. Utility costs and rate increase fights has always been important to AARP MD, and 2014 is no exception. We will also work on consumer protections around utility costs by fighting for affordable and reliable utilities including gas, electric and telecommunication. This ensures protection for consumers. (Need to know why we oppose utility surcharges and trackers?)


Healthy Maryland Initiative. AARP MD will also support a Tobacco Revenue Increase--a $1 increase in the tobacco tax rate from $2 to $3 per pack, and the Other Tobacco Products (OTP) tax rate from 30 to 95 percent. AARP MD supports this bill because the tax collected offsets the cost of Medicaid and other health and education efforts around the state.

Want to help us move mountains and make a difference during the 2014 Legislative Session? Email tbresnahan@aarp.org now!

More than 862,000 Marylanders over the age of 50 are AARP members, making AARP the largest social change organization in the "Old Line" state. AARP works to help individuals 50+ live the lives they want to live. For more information, visit www.aarp.org/md. We'll also be regularly updating our Facebook and Twitter accounts with breaking news from this year's Legislative Session, so stay tuned for more over the next three months!