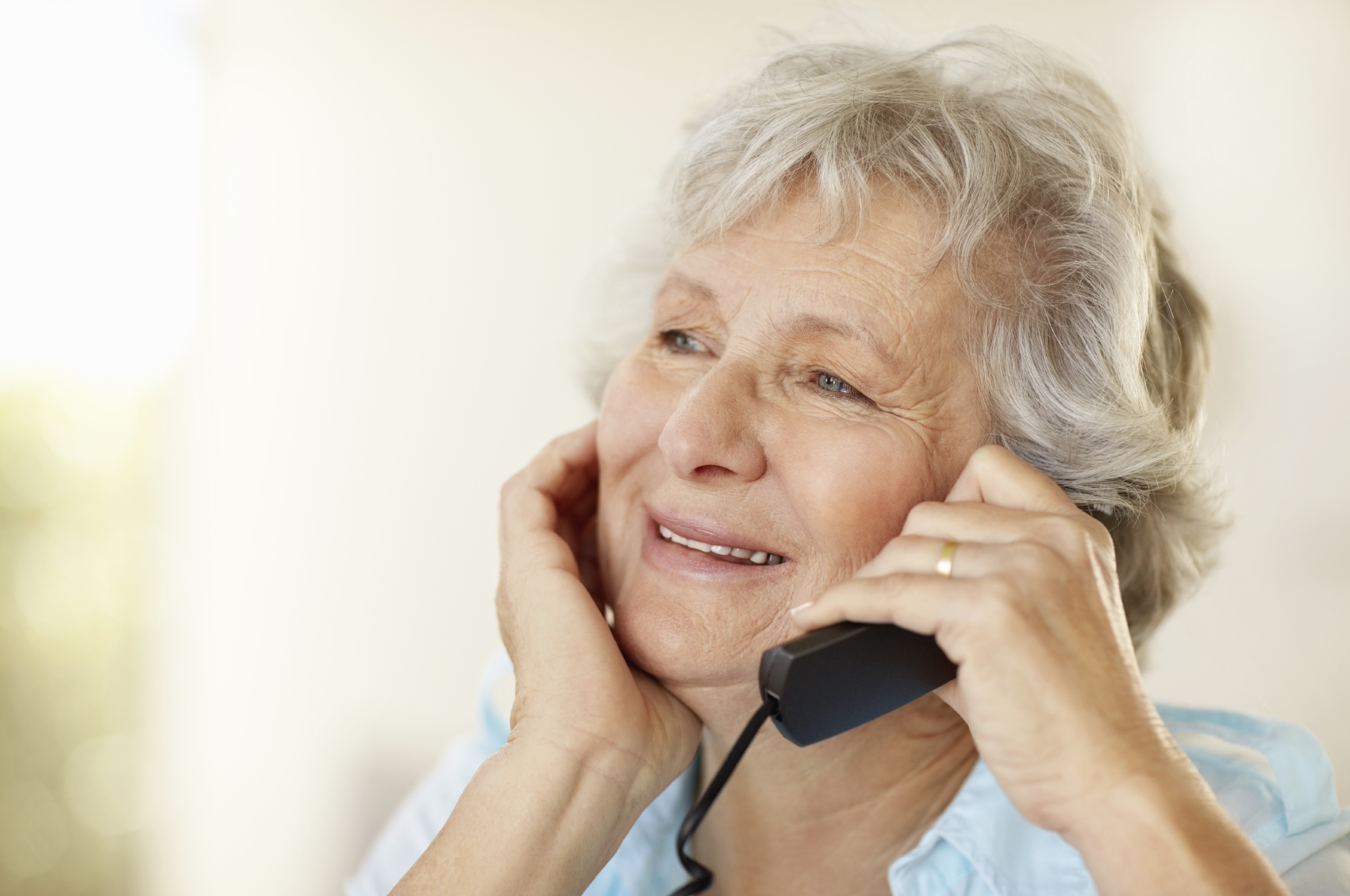 The General Assembly is considering legislation (HB 1608) that would allow phone companies to stop offering landline service if at least two other telecommunications companies offer phone services to residential customers in the area. If the measure becomes law, the companies could raise rates for landline users or eliminate basic service to save money.

AARP Pennsylvania opposes the measure. "There are many rural areas in Pennsylvania where cellphone service is not reliable,'' said Ray Landis, AARP state advocacy manager. In addition, many home security and health monitoring systems won't work without landline connections.

To join in the fight to defeat the bill, call the AARP legislative hotline at 800-295-5855.