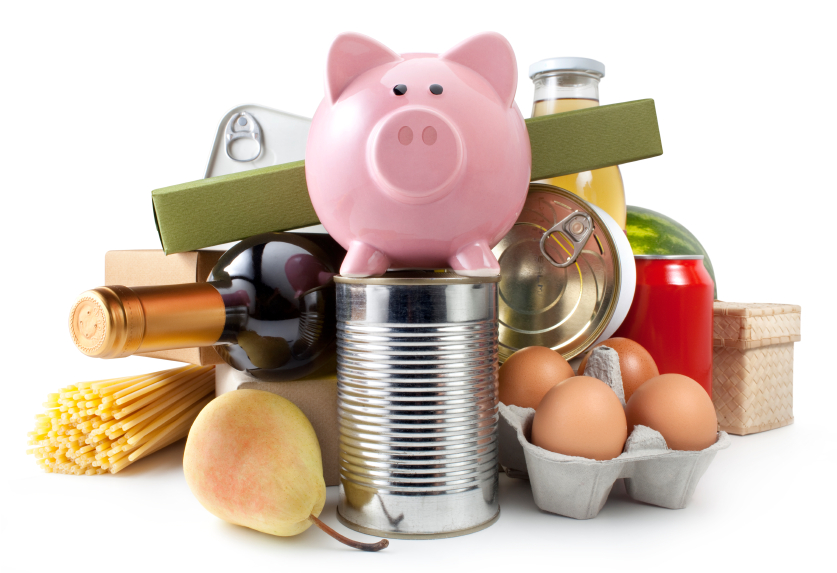 In a state where more than 12 percent of households are at risk of hunger, the Senior Farmers Market Nutrition Program can help those on fixed incomes put fresh produce on the table.

Nearly 9 million Americans age 50 and older are at risk of hunger—a 79 percent increase over the last decade, according to the AARP Foundation Drive to End Hunger.

State residents age 60-plus may be eligible for the program if their annual income is less than $21,590 per individual or $29,101 per couple. Participants receive four $5 vouchers, which they can use to buy fresh fruits and vegetables at 190 farmers markets and 800 farm stands statewide. To apply, call the state Department of Agriculture at 717-772-2693.