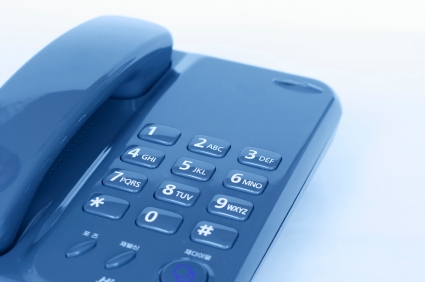 The nearly ubi-quitous use of mobile phones has made landlines unnecessary for many Americans. But that's not an option for residents of rural areas where cellphone service is spotty. AARP Pennsylvania is fighting to make sure that landline service remains available and affordable for the nearly 1.5 million Keystone Staters who reside in rural areas.

The cost of providing and maintaining landlines in rural areas is high, and sparser populations mean the cost per customer exceeds that for urban dwellers. Universal Service Funds (USFs) have defrayed the cost by collecting fees from telecom service providers and directing funds to areas in need. With the federal USF now focused more on expanding broadband access, the Pennsylvania USF is shouldering more of the burden.

AARP is asking members to urge their legislators to support House Bill 1417 to maintain current funding for the state USF.