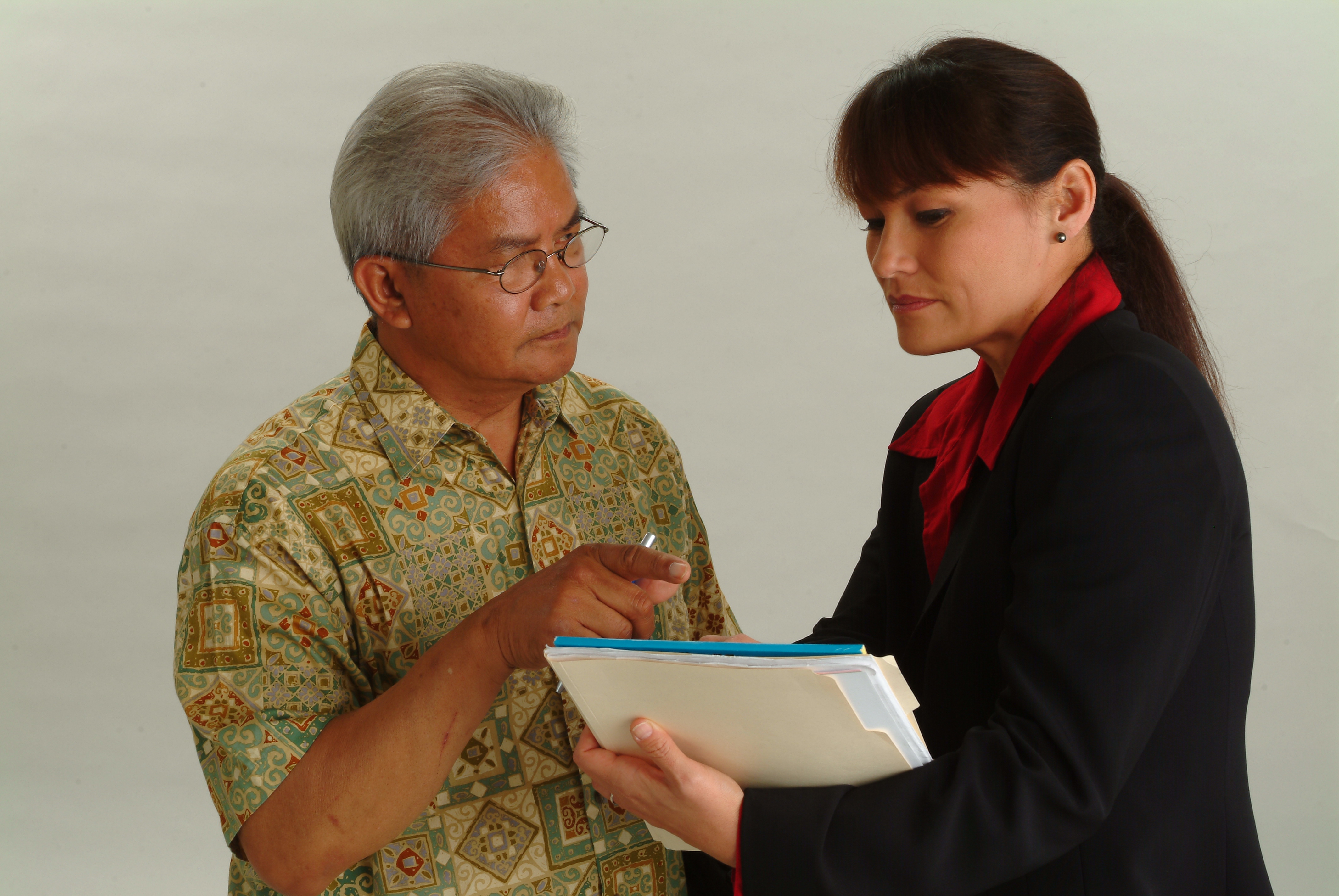 In their acclaimed study, Women Don't Ask, authors Linda Babcock and Sara Laschever identified a 7.6 percent difference between the salaries of women and men MBAs seeking comparable jobs. They also found that fewer women than men tried to negotiate their salaries. The book fueled a debate on whether women's apparent reluctance to negotiate accounted for the difference in compensation.

That question is at the heart of a breakfast panel discussion aimed at helping Hawaii's business professionals advance their careers. The Reimagine Work breakfast will be held at the YWCA of Oahu's Fuller Hall on Wednesday, September 9 (7:30 – 9 a.m.). Cosponsors include AARP Hawaii, the Honolulu Japanese Chamber of Commerce, the American Association of University Women, the Patsy Mink Center for Business & Leadership and Life Reimagined.

Life Reimagined is a service to help adults evaluate priorities and take action to live their best lives.

Cost of the breakfast is $15 for AARP, AAUW and YWCA members and $20 for the general public.

The distinguished panel of guest speakers features:

Colleen Hanabusa – has served in the Hawaii State Legislature and the United States Congress. She is the first woman to lead both Chambers in the Hawaii State Legislature. While in Congress, she served as the ranking member of the Subcommittee on Indian and Alaskan Native Affairs. Since 1993, she has been recognized as one of the Best Lawyers in America in the area of Labor and Employment Law. She is now practicing law and will be teaching a course at the UH Law School, entitled House of Cards: Federal Legislative Process. Hanabusa also serves as a board member for the Hawaii Gas Company and HART.

Cheryl Soon – is a certified City Planner and a Fellow in the American Institute of City Planning. She has over 30 years of experience in government including senior management positions with the City Department of Transportation Services, Department of Planning, the State Department of Transportation, and the Oahu Metropolitan Planning Organization. She also has private consulting experience with leading engineering and transportation firms, including her present employment at SSFM International where she is manager of their planning group. She is a board member of Seagull Schools and the LAI International Society for Land Economics.

Phyllis Horner – is a career coach and expert in workplace skills development. She currently serves as VP of Leadership Development for Servco Pacific. She has spent her career in and out of full time roles, both in Hawaii and on the mainland. She's coached many professionals and leaders about how to have the courage to move toward their next stage of meaningful work-life. Her philosophy is that meaningful work, done with the right schedule and with a match to our natural talents and personality, keeps us young, connected and financially worry-free.

Joanna Amberger – is the President of the American Association of University Women, Honolulu Branch. She's a certified financial planner and founder of 3 Financial Group, an independent financial services firm with offices in Hawaii and California. She developed her business model around empowering women by helping them take control of their financial futures and devotes personal time advocating for women's issues.