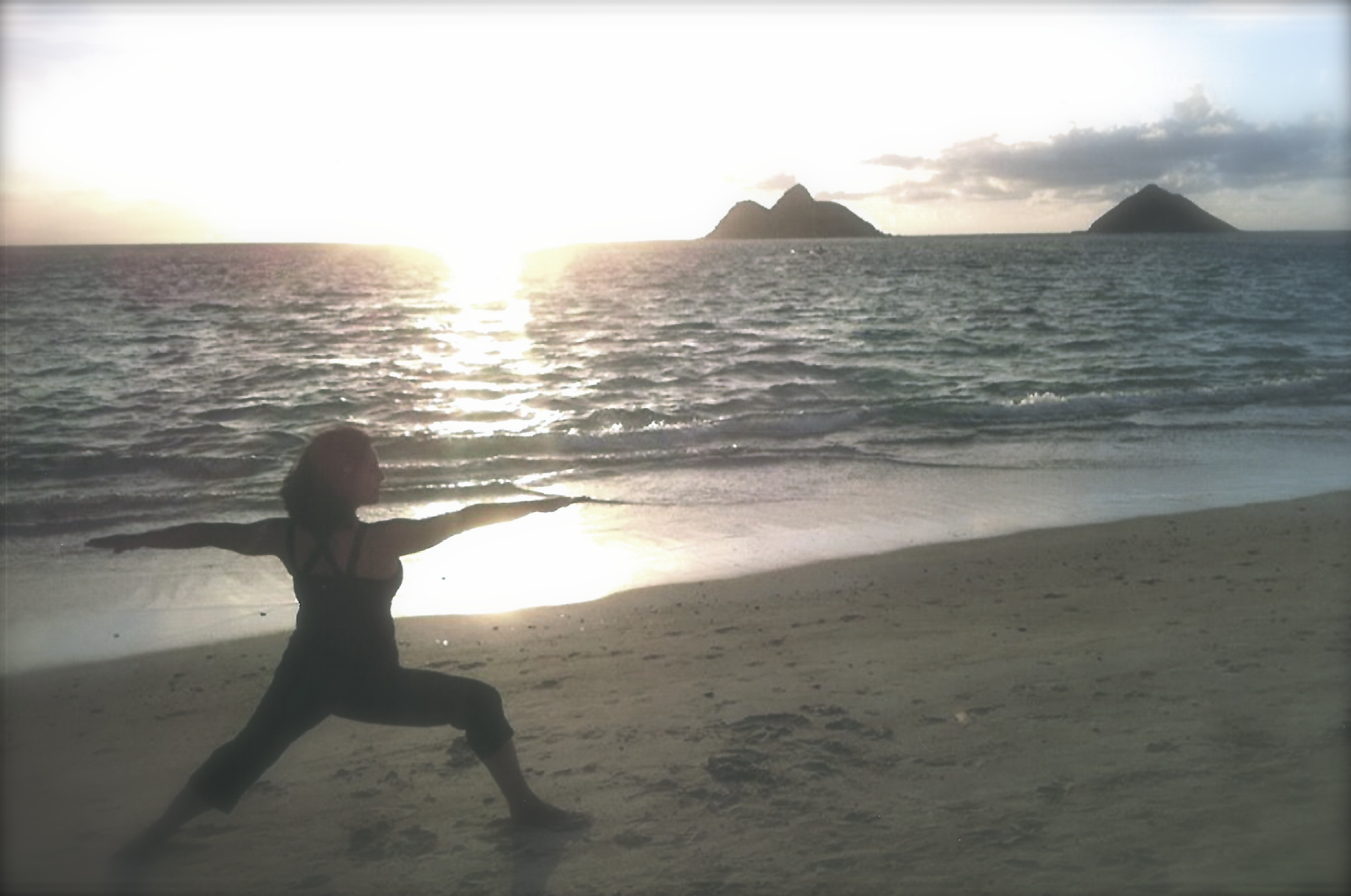 By Helen Altonn

Training in gymnastics, jazz, ballet and drama could have taken Dr. Ligaya Stice, a former Miss Hawaii, in a different direction than to medical school. But she says all of her experiences provided "intangible" benefits.

She acknowledges that beauty pageants have critics but says they helped her through medical school. "To characterize any beauty pageant as a terrible thing is missing the point. There are a lot of things you can gain from the experience."

Stice, who celebrated her 47th birthday June 1, is a practicing pediatric anesthesiologist at Kapiolani Medical Center for Women and Children and assistant clinical professor in the Department of Surgery at the University of Hawaii John A. Burns School of Medicine.

She graduated from Castle High School in Kaneohe and Windward Community College and left UH with a bachelor's degree in chemistry. She earned a combined medical degree and doctorate in biochemistry at Boston University and did her residency at Cornell Medical College. She underwent fellowship training in pediatric anesthesia at The Children's Hospital in Denver, Colorado, before returning to Hawaii in 2005.

Stice feels fortunate to have studied acting under acclaimed drama professors Ronald Bright at Castle High School and Terence Knapp and Glenn Cannon at UH. She played "Hermia" in 'A Midsummer Night's Dream" and danced professionally for Express (Honolulu), ACE Entertainment in Boston and for the New England Patriots Cheerleaders.

In high school Stice participated in what was formerly known as the Hawaii Junior Miss Program, renamed the Distinguished Young Women Program. She is executive vice president and state chairperson for the program, which she points out, is more of a scholarship program than a beauty pageant. The goal, she says, is to recognize the accomplishments of high school senior girls and provide them with skills to succeed.

Stice won the 1989 Miss Hawaii contest and went on to the Miss America pageant in Atlantic City. Now she's sponsoring a scholarship for Miss Hawaii contestants interested in medicine and biomedical research. The first award was presented last year and the recipient is starting this year at the UH School of Medicine.

The busy doctor was elected recently to the Honolulu Theater for Youth board of directors and to the advisory board for Salad Envy. She also is active in the Filipino community. She judged the recent Miss Oahu Filipino Pageant and keeps in touch with the Oahu Filipino Community Council and United Filipino Community Council.

She has practiced yoga for more than 10 years and continues to reinvent her life—adding yoga teacher to her long roster of accomplishments. "Just trying to keep better balance with physical activity I think is very important," she said. She teaches at the Kaneohe Yacht Club and has some private clients.

She and her husband, Patrick Perini, an electrical engineer, live in Kaneohe.

Helping boomers adjust to changes and realize their dreams is the goal of AARP's Life Reimagined, which helps turn people's goals and dreams into real possibilities through online and offline programs experiences and resources. AARP is kicking off Life Reimagined in Hawaii with a free conference entitled "Reboot Your Life: Savvy Strategies for Your Second Act," on Saturday, June 21 (8 a.m. – noon) at the Japanese Cultural Center.

The featured speaker is Christopher Gardner, author, entrepreneur and philanthropist whose life experience and autobiography "The Pursuit of Happyness," inspired the 2006 movie.

Both the Life Reimagined event and a film screening of the movie at Mission Memorial Auditorium on June 21 are free and open to the public.