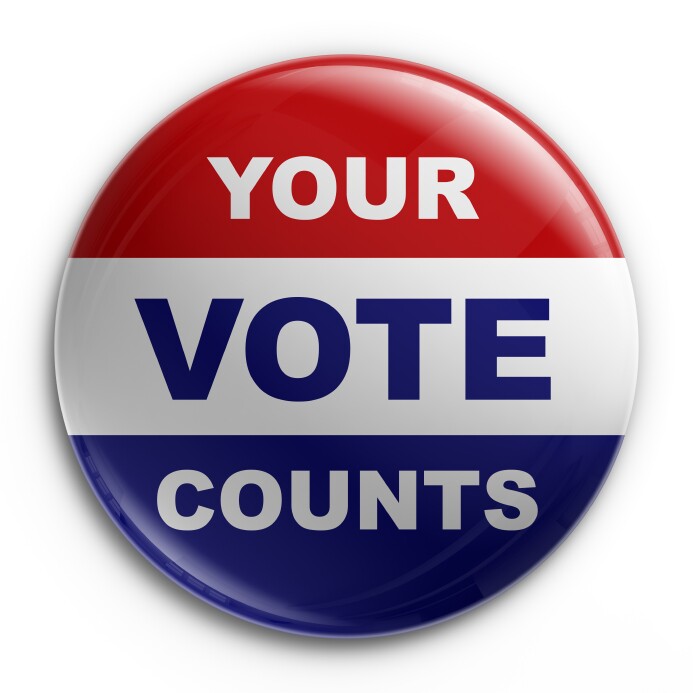 With less than a month to go before the state's November 4 General Election, AARP Pennsylvania today released non-partisan voters' guides featuring positions from Pennsylvania Gubernatorial, Congressional and state legislative candidates on critical health and financial security issues. Voters of all ages may view the guides at www.aarp.org/yourvote.

"AARP wants to make sure our 1.8 million Pennsylvania members and all voters know what the candidates are saying – and not saying – about key issues that matter to them and their families," said AARP Pennsylvania State Director Bill Johnston-Walsh. "Our nonpartisan voters' guides cut through the political clutter and allow candidates to share their views in their own words before voters head to the polls."

In the gubernatorial voters' guide, Governor Tom Corbett and Democrat challenger Tom Wolf provide side-by-side answers to questions about improving resources for family caregivers, protecting retirement security, ensuring access to affordable utilities and expanding home and community-based services for older adults. The same questions are addressed in voters' guides representing 44 state House and Senate races across Pennsylvania.

Voters' guides also are available for the state's 18 U.S. House races, where voters can learn more about the candidates' views on Social Security, Medicare and financial security.

Visitors to www.aarp.org/yourvote can enter their address to see responses from general election candidates in their local community. They can also learn how to contact candidate campaigns with comments or questions and find out where to vote on election day.

The nonpartisan AARP does not endorse, oppose, or contribute to any candidates for elected office.