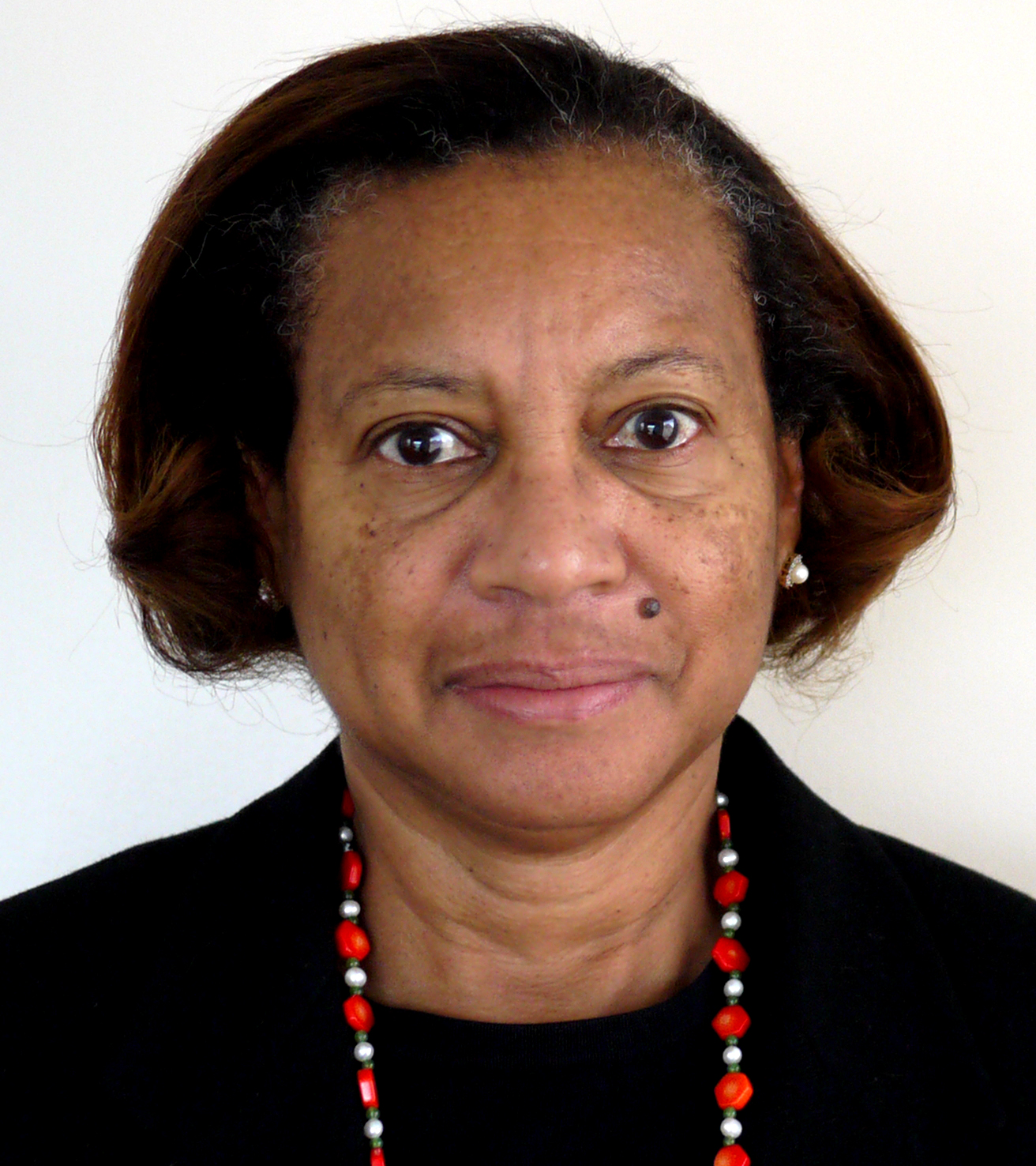 by Charlene Hunter James

In 2007 at age 75, Barbara Hillary became the first known African-American woman to reach the North Pole. Not long after, she reached the South Pole just one year shy of her eightieth birthday, earning the distinction of being the first African-American woman to reach both North and South Poles.

Here is one audacious woman who reimagined her life and went on to do something unique and personally meaningful to her, long after many of us have retired. As we observe Black History Month throughout February, this pioneering spirit is alive and well in the contributions and accomplishments of African-Americans of all ages, as it has been throughout our history.

I can see examples of this in the lives of individual Texans and Americans who have made great strides and accomplished great things personally and for society. People like Thurgood Marshall, who was instrumental in the Brown v. Board of Education decision to integrate our public schools and became the first African-American appointed to the U.S. Supreme Court at age 59.

Or Ralph Bunche, who was in his 40s when he became the first African-American to win the Nobel Peace Prize in 1950 for helping end the first Arab-Israeli war in 1949.

Or Texan Jamie Foxx, a Grammy and Oscar award winning musician, actor, and entertainer who has also been an avid philanthropist and has used his fame and resources to give back to the community. Born and raised in Terrell, Foxx has worked with over 15 charities representing causes like AIDS, Down Syndrome, poverty and more.

Or consider Mae Jemison, a physician and scientist who, in her 30s, became the first African American woman to travel into space in 1992. Ms. Jemison, who was also a dancer, epitomizes the challenge we at AARP are issuing to all Americans today: We can all reimagine, and even recreate, our life at any age—whether we're 30 or 100. It all boils down to following your passions and living life to the fullest.

"Don't let anyone rob you of your imagination, your creativity, or your curiosity," Ms. Jemison said. "It's your place in the world; it's your life. Go on and do all you can with it, and make it the life you want to live."

This year, the theme of Black History Month is Civil Rights in America. The first thing that brought to mind for me was a key Texas leader of the Civil Rights movement -- Congresswoman Barbara Jordan. Congresswoman Jordan was the first African-American elected to the Texas Senate after Reconstruction and the first black female from the South elected to the United States House of Representatives. She received the Presidential Medal of Freedom, among numerous other honors.

But even before Congresswoman Jordan's election, we were inspired by people like Hattie Mae White, a teacher turned PTA president and mother of five who decided to run for the Houston school board. She won, and became the first black person elected to public office in Texas since Reconstruction. A tireless advocate for desegregation, Mrs. White held public office for almost 10 years before returning to teaching, and she didn't retire until age 70.

Mrs. White and Congresswoman Jordan saw considerable change and a lot of progress in their lifetimes, but it was hard-earned. The experience of black Texans has been paradoxical. While working to help build our state's unique cultural heritage, we have also been subjected to slavery, segregation and prejudice. In spite of the formidable obstacles, the African-American contribution in Texas remains significant.

So this Black History Month, as we look back to the past, we also look forward to the future. We're inspired by the pioneering Texans who preceded us, and we look forward to reimagining our own futures and the change we want to inspire in the world. We want to hear your powerful stories from the Civil Rights movement, and we want to hear about your dreams for the future. Please visit aarp.org/tellastory and lifereimagined.org and share them with us.

Charlene Hunter James is a member of the AARP Texas' all-volunteer Executive Council.