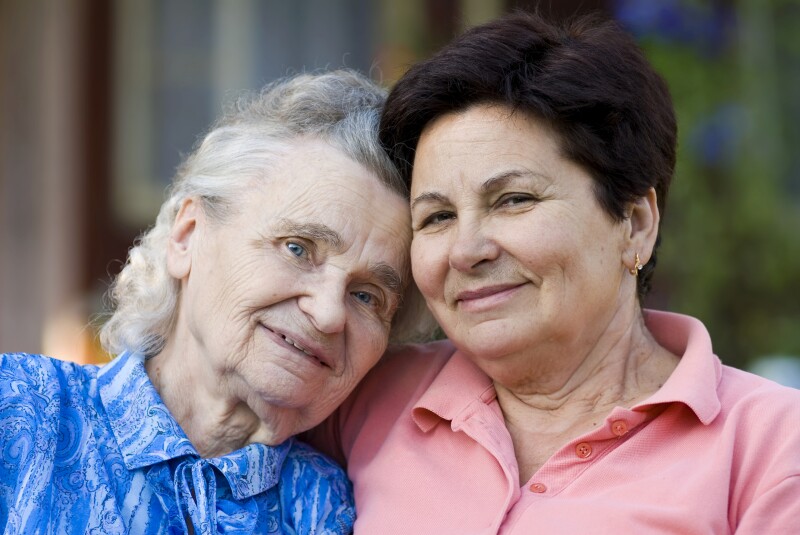 PORTLAND, OR -- If you provide care for an aging loved one, or expect to do so in the next few years, you should register for Navigating the Journey: Caring for those you care about, on Saturday afternoon, November 8 th at the Providence Portland Medical Center in Portland.
"Caregivers take care of family and loved ones because that's what they do," said Bandana Shrestha, Community Engagement Director for AARP Oregon. "They don't think of themselves as caregivers. But the meals fixed for Mom and Dad, the visits to the doctor—that help and other long-term care assistance would cost $450 billion if someone had to be hired to do it."
"Family caregiving is now viewed as an important public health concern.
Those who take on this unpaid role risk the stress, physical strain, competing demands, and financial hardship of caregiving, and thus are vulnerable themselves," noted R.C. Talley and J.E. Crews, in an American Journal of Public Health 97 (2007) article titled, "Framing the public health of caregiving."
In Oregon there are 678,000 people who are caring for a loved one who needs help. Half of today's caregivers perform nursing level tasks that would frighten even a first year nursing student. Hospitals are releasing patients quicker and sicker and technology now comes home with the patient.
"The overwhelming majority of people want to remain in their own homes and communities for as long as possible, said Shrestha. "Family caregiving is key to making that possible." This conference will caregivers understand the key aging and caregiving issues they may face and where to go for help and what resources are available in Oregon.
This program is sponsored by AARP Oregon, Multnomah County Family Caregiver Support Program and Providence ElderPlace.
To register for the event and for more details, call 1-877-926-8300 toll-free or visit http://tinyurl.com/nuh5nwg.
###