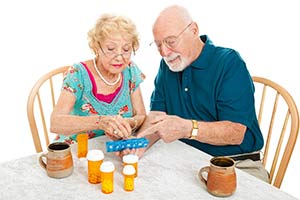 In the legislative session that begins Jan. 21, AARP Hawaii is pressing for a bill that could reduce hospital readmissions by better preparing family caregivers to perform medical tasks a patient will need at home.

The Caregiver Advise, Record, Enable (CARE) Act would allow each patient to identify a family caregiver, require the hospital to notify the caregiver when the patient is moved or discharged, and ensure hospital staff show caregivers how to perform follow-up tasks, such as managing medications or dressing wounds, before the patient goes home.

More than 247,000 Hawaii residents are family caregivers, a 2011 AARP report showed. A recent AARP survey found more than 9 in 10 Hawaii voters age 45 and older support the kind of caregiver training the CARE Act describes.

Caregivers can help with advocacy by sharing their stories at aarp.org/iheartcaregivers.