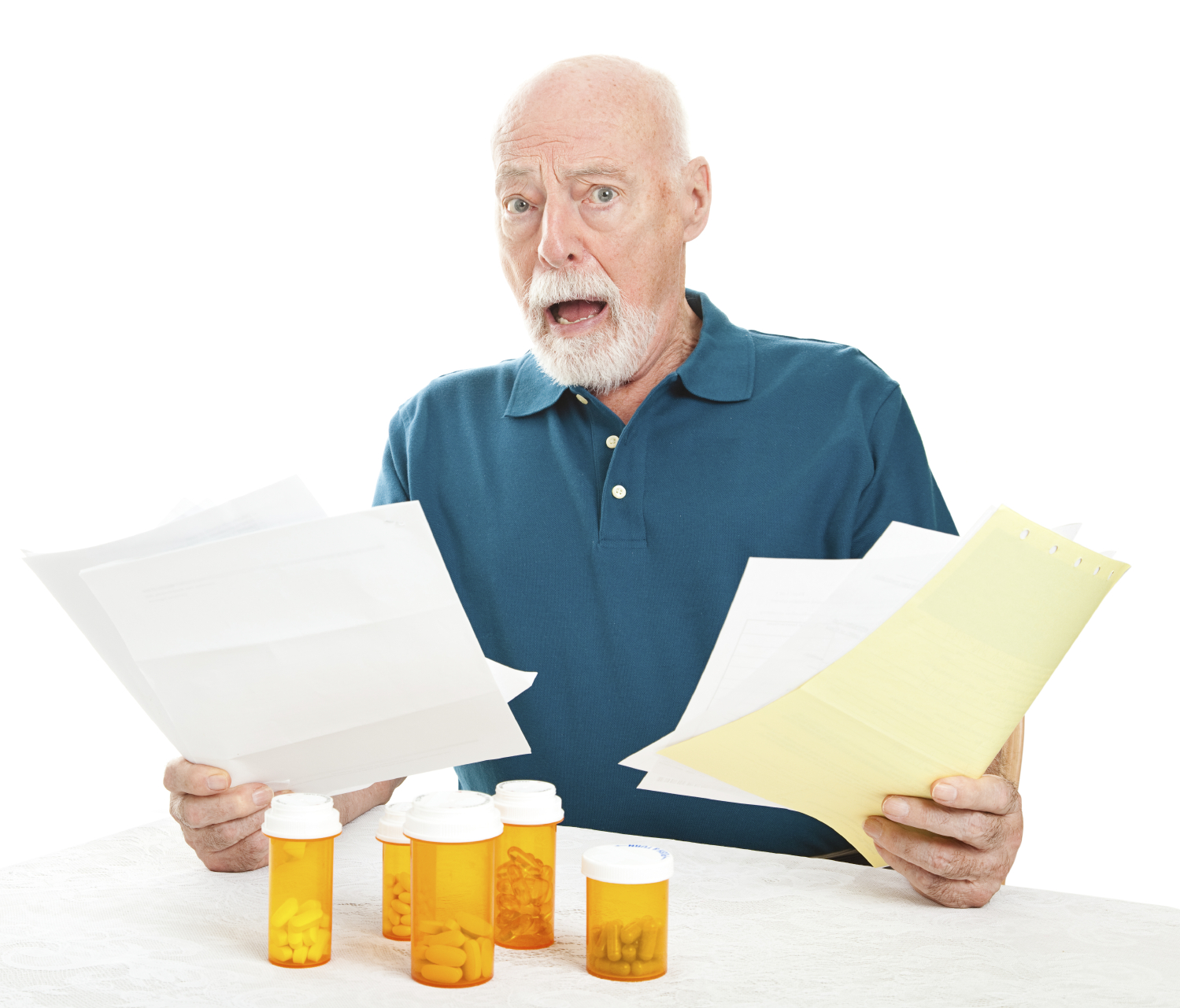 Health insurance increasingly relies on limiting subscribers to networks to control costs. Most consumers, of course, make great efforts to use only doctors and hospitals that are in network; insurance companies make clear that in-network services will cost much less in out-of-pocket costs than out-of-network services – often the difference runs to thousands of dollars.

However, in many cases, consumers are unaware that a provider is not in network. For example, the anesthesiologist aiding their surgeon may not be in network even though he or she is associated with a hospital that is in network. As a result, many consumers are faced with unexpected costs, collection agencies and litigation that can ruin their credit rating and take a heavy emotional toll.

The New Jersey Legislature has been considering a bill that would protect consumers from these unfair and destructive surprises. Among its protections are keeping consumers informed about which doctors are in network and preventing providers from levying out of network charges without advance notice and patient agreement.

Recently the Legislature's effort to enact this important protection has stalled. AARP urges the Legislature to resolve the issues that are preventing passage quickly and take this important step to protect their constituents.