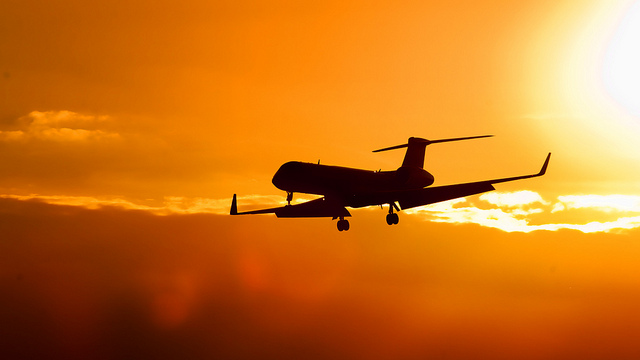 By Nicole Duritz, Vice President, Health, AARP Education & Outreach

Too many older people have found themselves in a situation like Theodore, an 83-year-old from Salem N.Y., who is negotiating life's challenges alone now that his wife is in an assisted living facility. She was the one who recorded and managed the fine details of his life, including his medical history and list of medications. With his vision and memory impaired, he relied on a list of dates and medications in his wallet, but often had trouble reading it.

Theodore found a solution that made it easier for him to travel with peace of mind: an online medical database that stores his personal medical information, like the free AARP Health Record.

"When I travel to visit my sister in North Carolina, or literally anywhere, my information is just a click away," Theodore says. "I don't have an old piece of paper in my wallet anymore."

The health record database is free to AARP members, but here are a few other tips to help anyone protect their health – and their travel plans – while on vacation:



Carry A Personal Medication Record with You. Even if you use an online medical database, it's a good idea to carry a list of all the medications you take, including over-the-counter drugs. This is important in the event you need medical attention while away from home or your medicine gets lost or stolen. Download and fill out a personal medication record today.


Pack Your Medicines in Your Carry-On Bag. Being separated from your luggage can be a drag – and potentially dangerous if critical medications are in that lost suitcase. Don't take the risk: pack your medicine in your carry-on bag. In addition, it's a good idea to keep the medication in the original containers. This makes it easier for security and customs officials to inspect, especially if you are traveling internationally.


Bring More than You Need. In the event your travel arrangements change, it is a good idea to carry an extra week's supply of your medications.


Consider Storage. If your medicine needs to be stored and kept cool, take a small, insulated container, such as a lunch pack, with you. You may also consider gel ice packs that can fit in your carrying case. If you have a long trip ahead of you, it is wise to ask your pharmacist to recommend the best and safest way to travel with your medications.
When you're back home, you can also take advantage of other free AARP resources to help you manage your health, including the AARP and Consumer Reports Drug Savings Tool, which provides a printable list of the lowest-cost options available for each of your medications. And AARP's Doughnut Hole Tool can help Medicare Part D recipients lower their drug costs and reduce their amount of exposure to the "doughnut hole" – the coverage gap where you're responsible for the entire cost of your drugs.

###
Nicole Duritz, Vice President of Health at AARP, leads the Association's member and consumer health education and outreach program, which includes work on issues such as Medicare, the new health care law, prescription drug affordability, long term care, prevention and wellness, and wise use of medications.