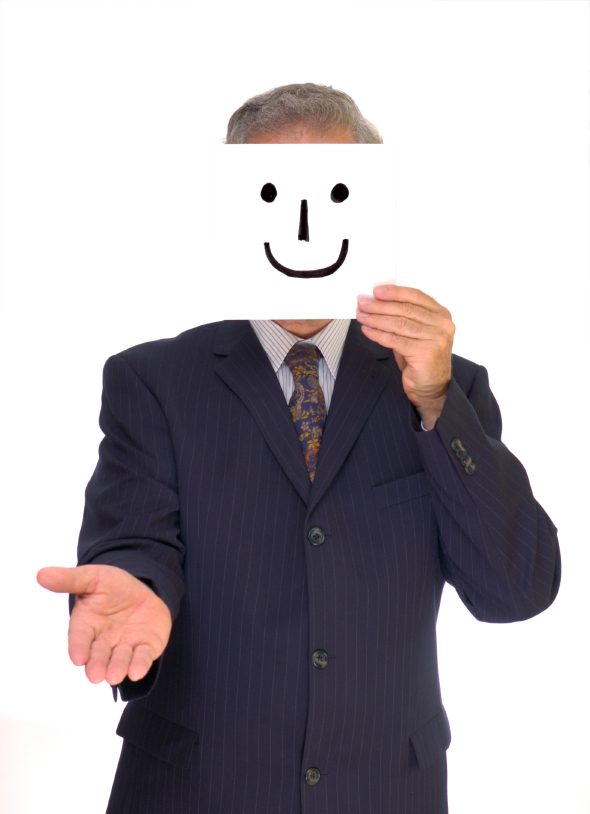 We've all been scammed.

Maybe you receive a phone call. The caller claims to be your credit card company and tells you that your account had been compromised – they asked for your card number and social security number to "access your account." Next thing you know, they are spending your money on designer handbags. And sometimes,
fraud can target things bigger than your credit card. It can threaten your investments, and your financial future.

Recently, AARP participated in a Safe Investing Seminar sponsored by the New Jersey Bureau of Securities where great information was presented by a number of state and local groups. Here, we learned that these con men often target seniors because we often have assets like a home and savings account. And unfortunately, investment fraud is pretty common in New Jersey, and often comes from people or groups you know. Before investing with a new investment professional, AARP encourages investors to download and use the "Check Before You Invest" form from the Bureau of Securities ( http://www.njconsumeraffairs.gov/bos/) to ensure they are getting the right information and asking the right questions, and to ensure that the investment advisor is licensed or authorized to sell the product they are offering.