AARP Puerto Rico
Te ayudamos a explorar nuevas posibilidades en tu vida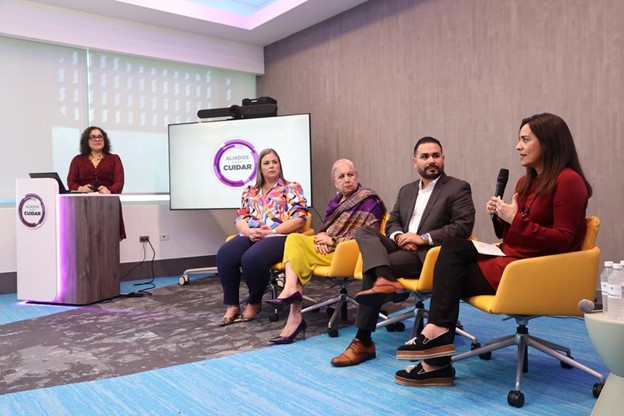 NOV 13, 2023
Noviembre es reconocido como el Mes del Cuidador, y en Puerto Rico hay sobre 500,000 cuidadores que apoyan sus seres amados para brindarle la calidad de vida que merecen, mediante una gran labor de ternura, amor y sacrificios. Ante esta realidad, surge Aliados para Cuidar que es un junte colaborativo para visibilizar, promover y apoyar el rol del cuidador en nuestra sociedad. El primer paso de la alianza fue lanzar la campaña "Cuidar nos Toca a Todos", para promover un mejor entendimiento del rol del cuidador y así generar mayor solidaridad hacia quienes apoyan sus seres amados. El junte Aliados para Cuidar incluye a AARP PR, Dementia Friends, Fundación Triple-S, Proyecto Plenitud y la gerontóloga Mildred Rivera Marrero.
The names of the first 10 Medicare drugs whose prices the federal government will negotiate directly with manufacturers were released Aug. 29. Popular but pricey blood thinners, diabetes medications, cancer treatments make historic list.
NOV 13, 2023
Por José R. Acarón, director estatal AARP PR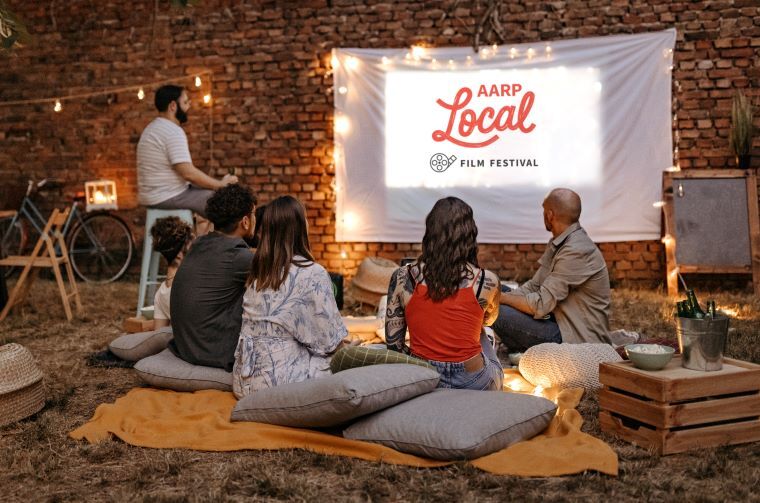 Connecting you to what matters most,
like neighbors do
. Find events, volunteer opportunities and more
near you
.