AARP Puerto Rico
Te ayudamos a explorar nuevas posibilidades en tu vida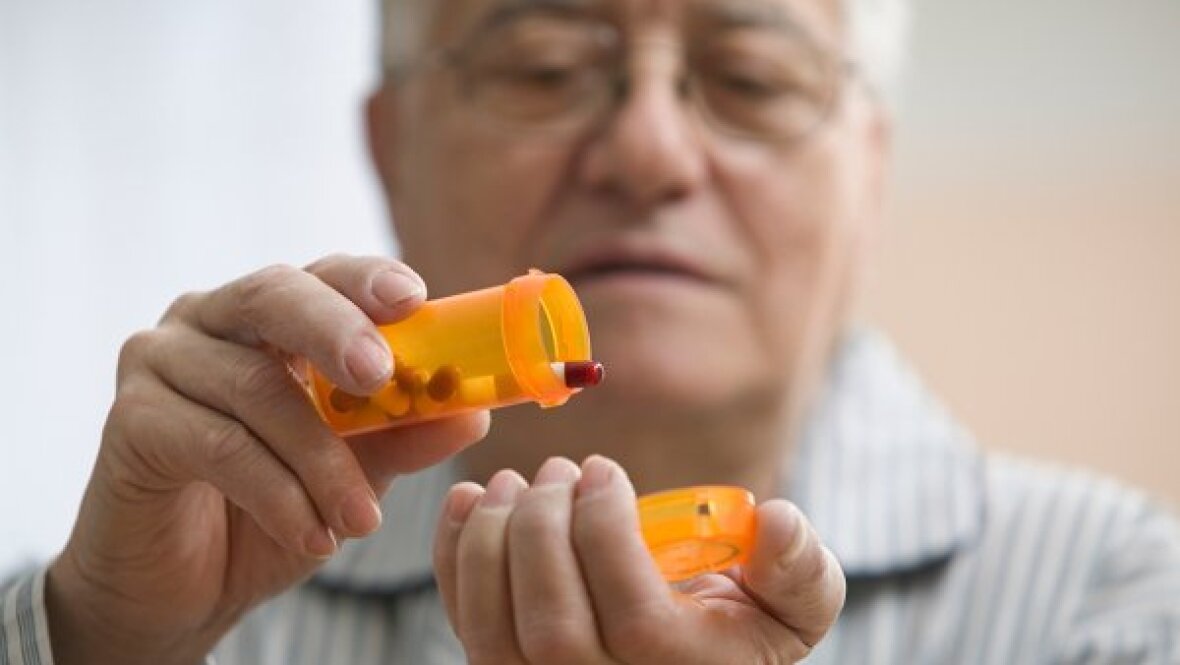 AUG 26, 2019
El alto costo de las medicinas recetadas es un problema para todos.
AUG 20, 2019
Hay una realidad que siempre está ante nuestros ojos, pero usualmente no le prestamos la importancia que merece. Y es que debe reconocerse el valor de las mujeres mayores como el eje de nuestros hogares y nuestra sociedad. Por una parte, muy pronto los mayores de 50 años en Puerto Rico seremos el 40% de la población y proporcionalmente cada vez son más las mujeres mayores. Al presente, esto significa que más de la mitad de los 1.2 millones puertorriqueños mayores de 50 años son mujeres.
AUG 14, 2019
Accede la Revista AARP Transforma.
AUG 1, 2019
Caring for a parent, spouse, or other loved one can be a 24/7 job that is emotionally, physically and financially difficult. That's why AARP works tirelessly to support family caregivers, striving to make your big responsibilities a little bit easier.