AARP Puerto Rico
Te ayudamos a explorar nuevas posibilidades en tu vida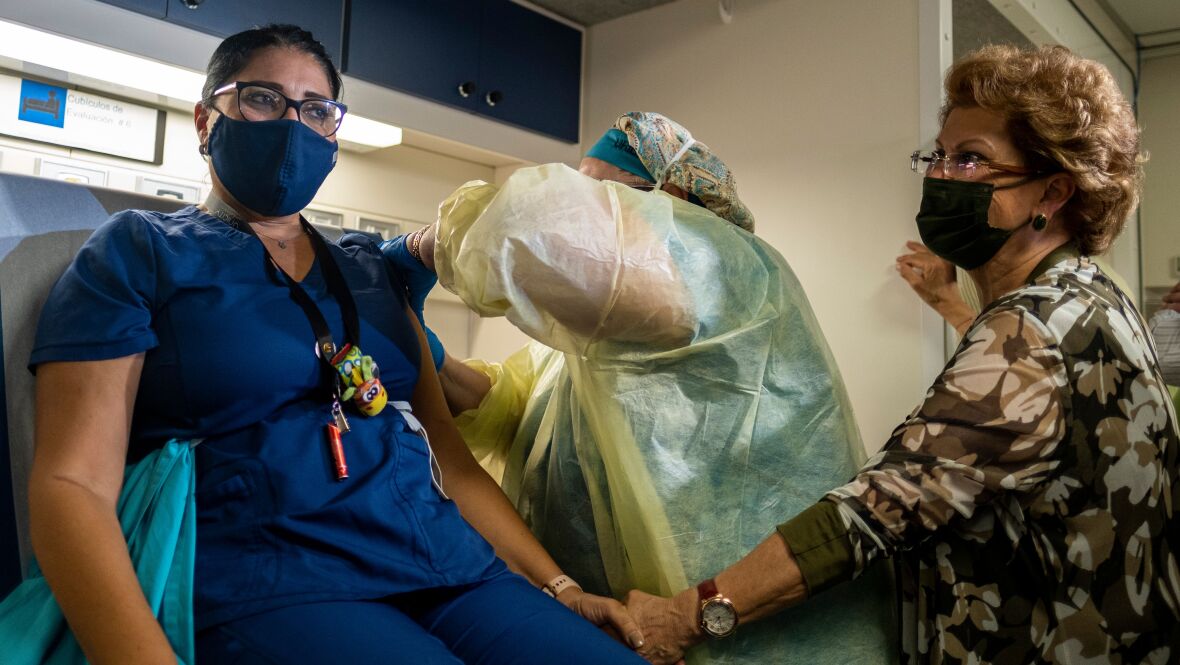 MAY 26, 2023
Una guía sobre cuándo y dónde recibir una vacuna o refuerzo contra la COVID-19 en Puerto Rico.
MAY 11, 2023
A guide to when, where and how to get a COVID-19 vaccine or booster.
APR 1, 2023
In the early 1900s, the Greenwood neighborhood of Tulsa, Oklahoma, now called "Black Wall Street," was a vibrant and prosperous community. Despite the challenges and racial injustices they faced, residents of this community built a thriving neighborhood filled with successful Black-owned businesses, attorneys, doctors, and real estate agents. Their achievements were nothing short of remarkable and served as a beacon of hope for Black Americans nationwide.