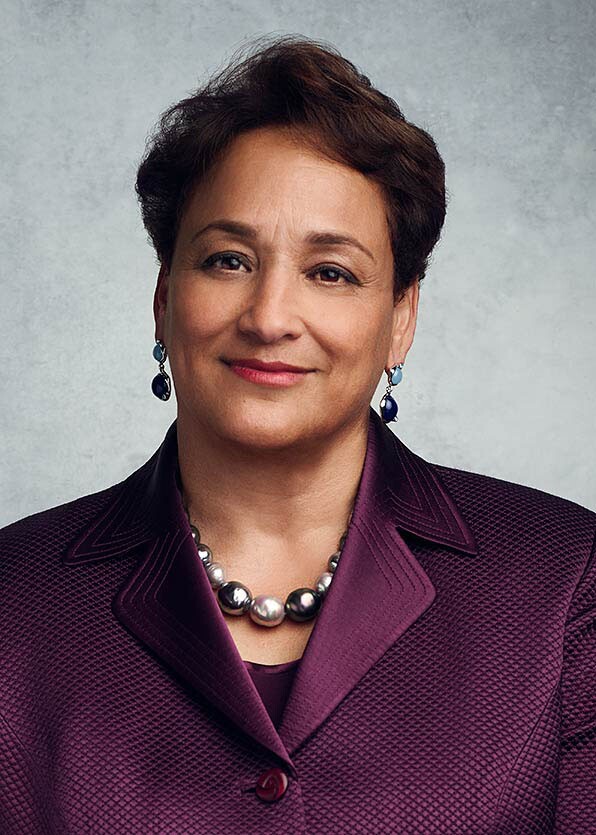 This column by AARP CEO Jo Ann Jenkins originally appeared in the December 2014 issue of AARP Bulletin.

Watch for the huge impact we'll have on people's lives in these areas.

Caregiving - We developed state legislation known as the CARE Act (Caregiver Advise, Record, Enable Act) that, among other things, requires hospitals to identify a designated family caregiver when a patient is admitted and adequately instruct that caregiver in how to care for the patient after discharge. The measure is already law in Oklahoma and New Jersey. Our campaign will be under way to pass the measure in more than a dozen states next year, and we won't stop until caregivers in every state are getting the support the CARE Act offers.

Work - In 2015, we'll step up our efforts to help experienced workers stay competitive in a changing job market. Life Reimagined's "Reimagine Work" workshops will help people in communities across the country build their careers. AARP will also launch Job Search Boot Camp, live career coaching on www.lifereimagined.org. And AARP Foundation will expand its "Back to Work at 50+" partnership with community colleges to provide skills and services for getting back into the workforce.

Digital Literacy - Today, personal technology is not just a "want to" but a "have to." The hands-on workshops called AARP TEK (Technology, Education and Knowledge) that we piloted in seven communities in 2014 will expand to many more communities in 2015. It also helps to have the right equipment. So we introduced RealPad, an affordable, easy-to-use tablet created with Intel for the 50-plus user. RealPad is available online at www.aarprealpad.org and in Walmart stores.