AARP Massachusetts
News and information important to Bay State residents age 50+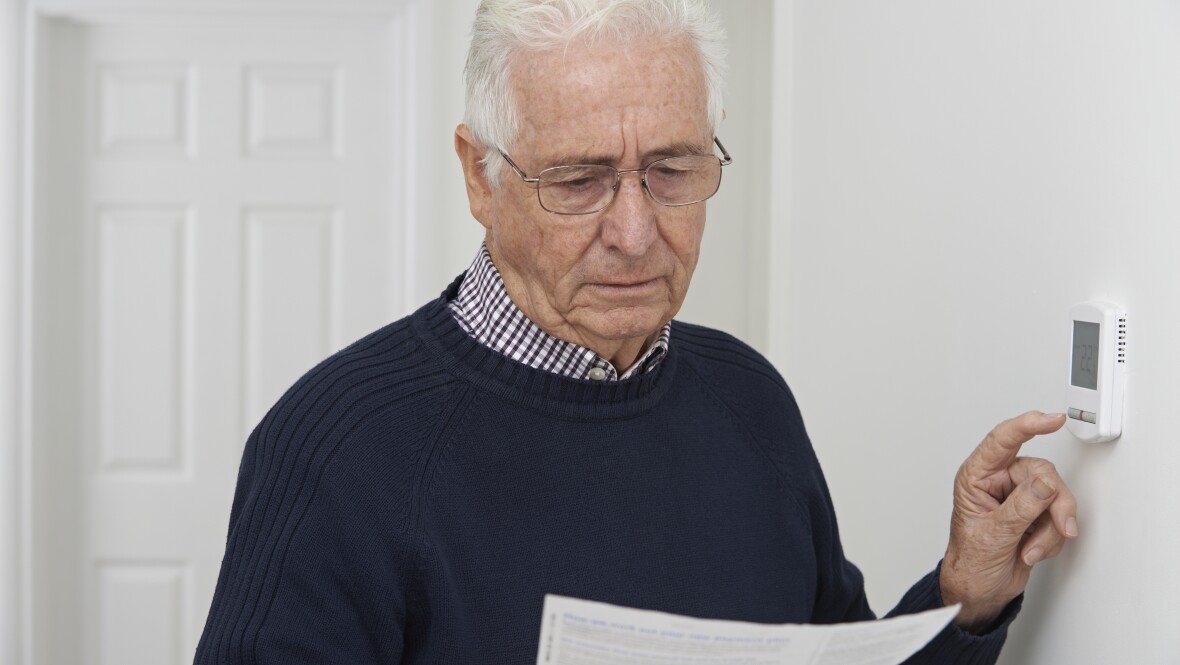 NOV 8, 2022
A resource page for all things LIHEAP and Heating Assistance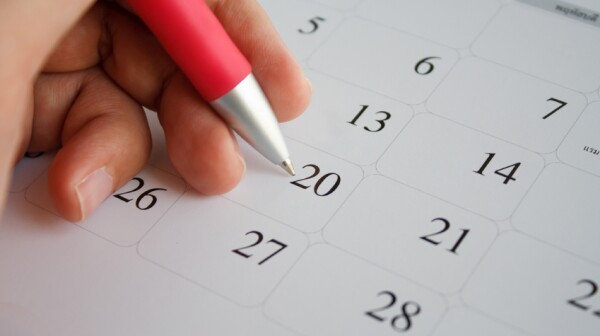 AARP is here to help you take on today – and every day. From sharing practical resources, to holding fun activities and events, AARP is providing opportunities to connect and help build an even stronger Massachusetts for all ages to live, work and play. We hope you'll join us!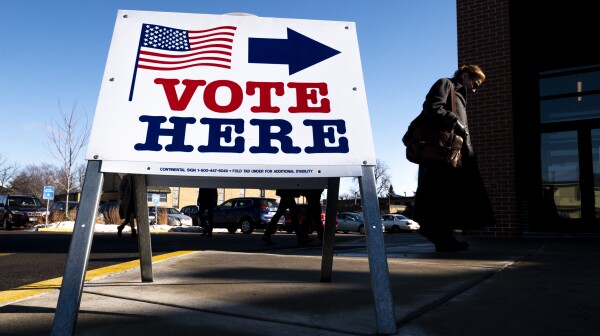 Mail-in absentee ballots and early in-person voting is only available to voters who qualify.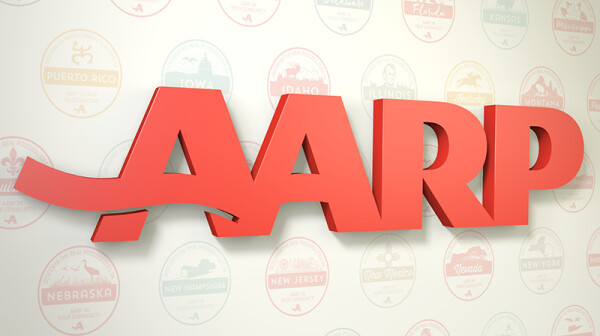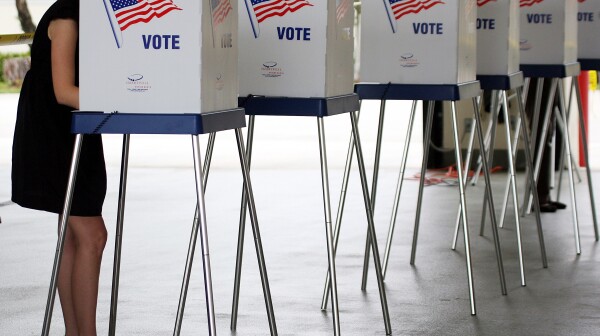 All registered voters may vote absentee by-mail, but you must apply to do so, and a witness signature is required on absentee ballots.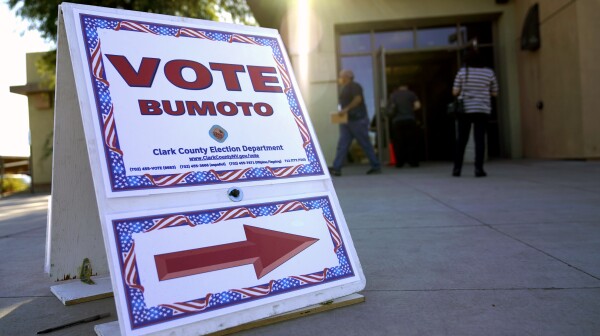 Ballot-by-mail voting is offered to every registered voter in Nevada, and you can vote early and in person at any voting location in your county.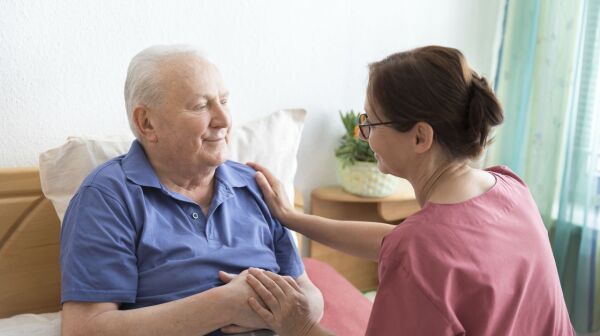 Wyoming's rate of COVID-19 cases and deaths inside Wyoming skilled nursing homes rose during the four-week period ending October 23, 2022.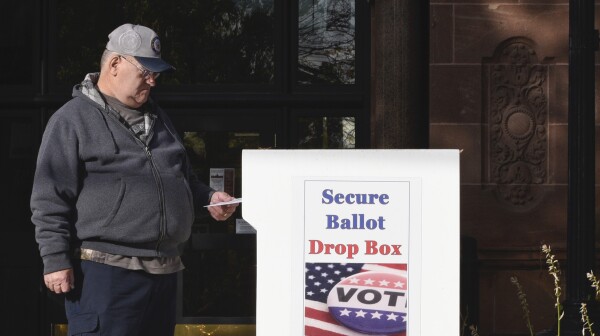 Any voter in North Dakota can request an absentee/mail ballot.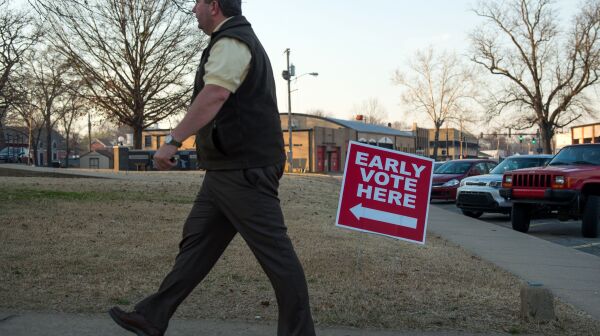 Absentee ballots are available only to voters who qualify, including those who will be "unavoidably absent" on Election Day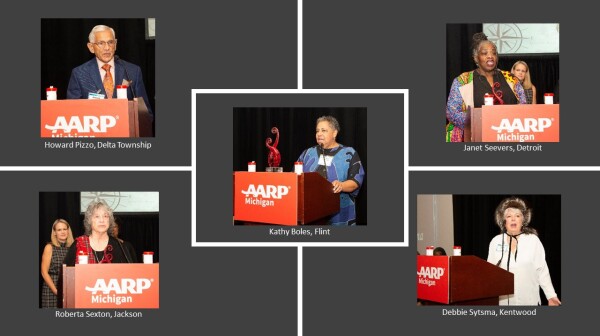 Honoring the dedication, leadership and service of AARP Michigan volunteers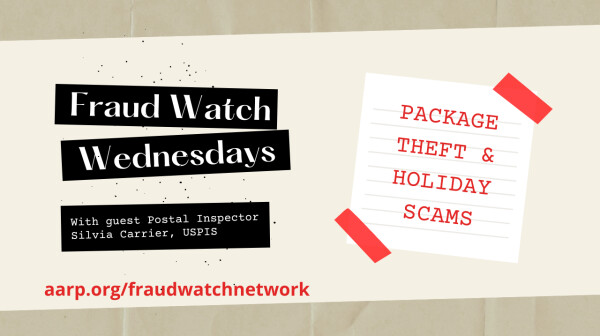 Postal Inspector Silvia Carrier with the United States Postal Inspection Service (USPIS) joined us to chat about how we can keep our deliveries safe and avoid holiday scams.