AARP Oregon
Keeping Oregonians informed, engaged and active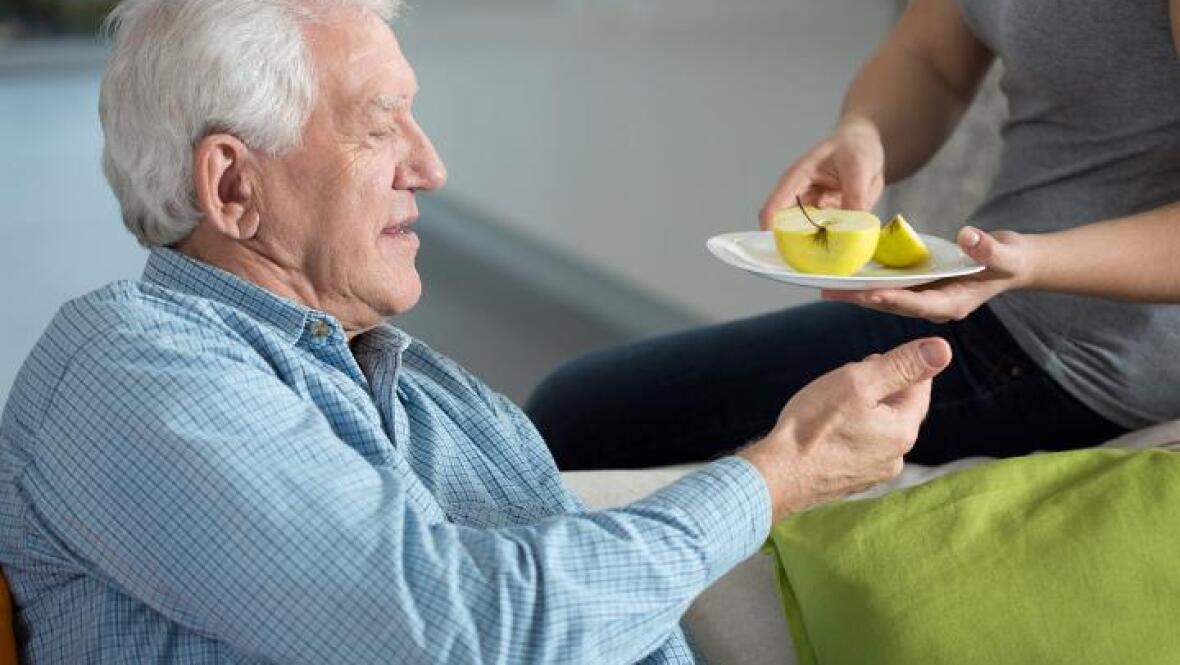 NOV 1, 2022
AARP Oregon is focused on providing family caregivers the support they need, including sharing information on state-specific resources, providers and support organizations, as well as caregiving guides in multiple languages.
APR 12, 2022
Our State, Our Future: Help shape the future of Oregon—join our conversation.
DEC 2, 2022
All registered voters can request a no-excuse absentee ballot or vote early.
DEC 2, 2022
Any registered voter can vote absentee or cast their ballot early in person.