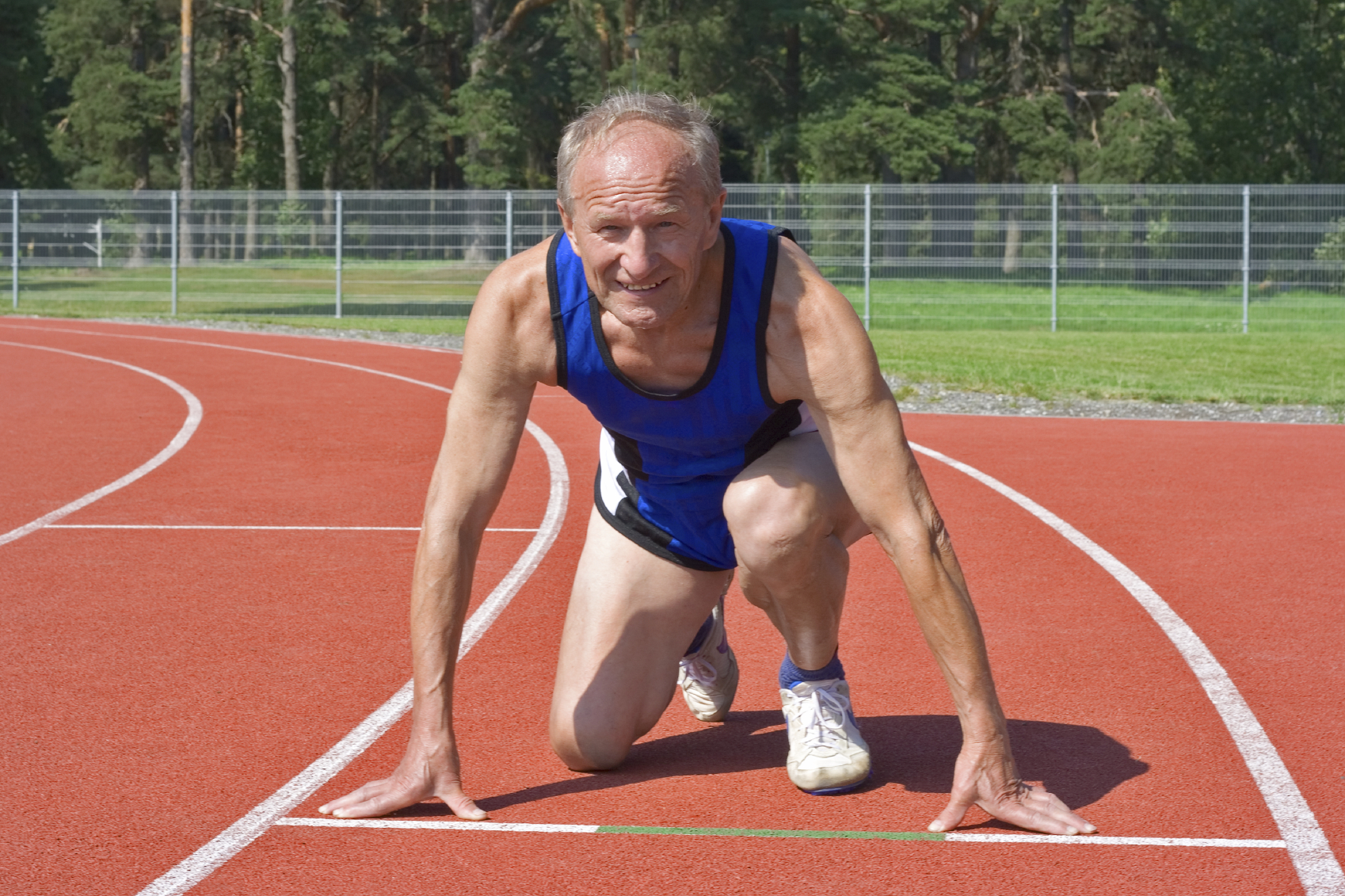 Are you age 50 or older and still have a great passion for athletics and competition? Why not test your skills against your peers in one or more of many events offered by the Wisconsin Senior Olympics. Registration is now open for the next round of Games, which will be held Aug. 13-Sept. 11, 2016. When you register, AARP members and their guests can use the coupon code GetFit to receive $5 off the registration fee.

Search the Wisconsin Senior Olympics website for the games that interest you most. Events are held at various locations in central and southeastern Wisconsin. You'll be competing against other athletes similar in age.

For over 30 years, the Wisconsin Senior Olympics has had a mission to provide Wisconsin's older adults the opportunity to maintain and improve their overall fitness and wellness through recreational, social and competitive events. AARP is working with the Senior Olympics to encourage older adults to stay active and give them a reason to renew past skills while learning new ones.

More than two dozen sporting events are offered with many separate competitions provided within these events. The Games are held every year and are open to men and women 50 years of age and older. In 2015, nearly 1,0000 participants competed in the Wisconsin Senior Olympics. Register now, have fun, and let the games begin!