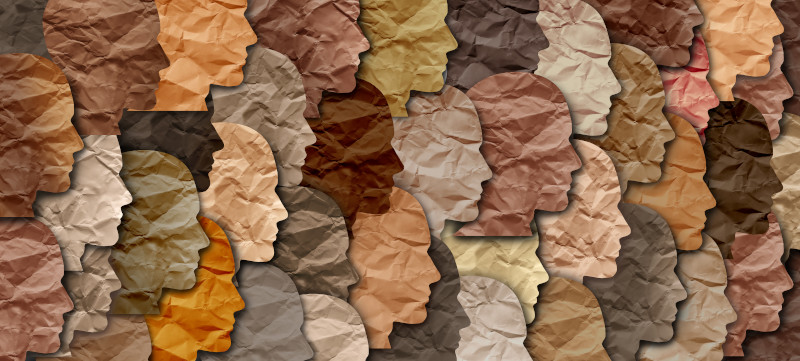 In the early 1900s, the Greenwood neighborhood of Tulsa, Oklahoma, now called "Black Wall Street," was a vibrant and prosperous community. Despite the challenges and racial injustices they faced, residents of this community built a thriving neighborhood filled with successful Black-owned businesses, attorneys, doctors, and real estate agents. Their achievements were nothing short of remarkable and served as a beacon of hope for Black Americans nationwide.

Sadly, the success of Black Wall Street was cut short by senseless violence. On May 31, 1921, white residents looted and burned the neighborhood in an incident known as the Tulsa Race Massacre. This tragic event destroyed 35 city blocks, leaving hundreds of Black Americans dead and the community in ruins. The hate and bigotry that fueled this violence remind us of the systemic racism we continue to see today across many American communities.

Despite the devastation, Tulsa's Black community was resilient. They rebuilt and continued to contribute to Tulsa's growth and prosperity. The rebuild project is a testament to the community's determination and strength, providing support and resources to Black-owned businesses in the area.

As we reflect on the tragic Tulsa Race Massacre, it's also a time to celebrate the accomplishments of Black Wall Street and its incredible impact. Communities such as Chicago's Bronzeville and Atlanta's Sweet Auburn are considered Black Wall Streets of their cities.

One way to honor the legacy of the Tulsa Race Massacre is to proactively support Black communities -- whether it's shopping at local Black-owned businesses or participating in local community events and seminars. For example, AARP California is hosting Journey to Juneteenth: A Road to Black Health and Wellness. Or join AARP Tennessee at The National Museum of African American Music Community Day for a discussion of how Juneteenth has been celebrated and how Black music is an integral part of those celebrations. Explore our local and online event listing to find local happenings in your community.