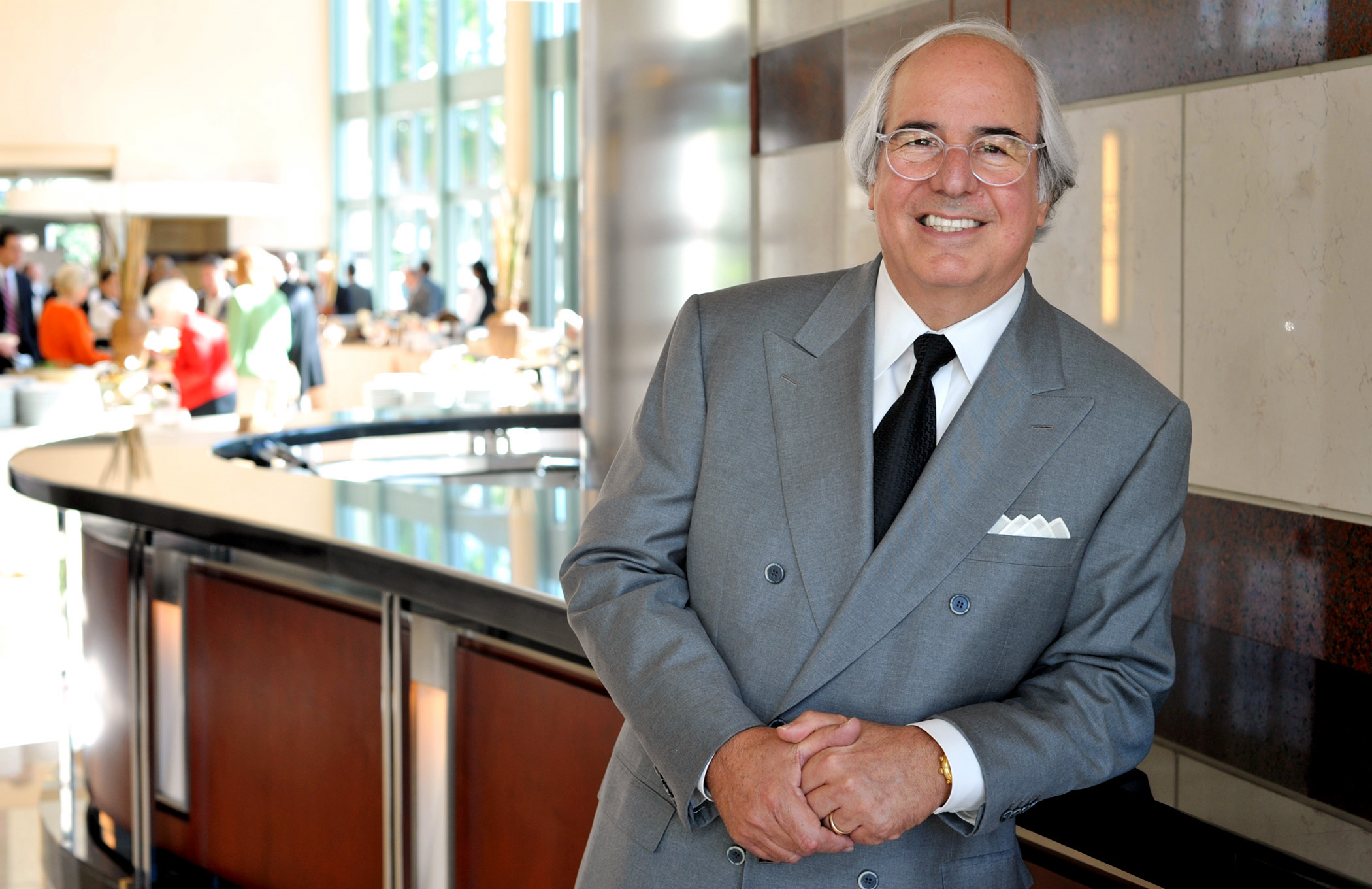 During the "Stealing Your Life" free fraud education event, AARP Fraud Watch Network ambassador, Frank Abagnale will share his expertise and insight to arm individuals with the knowledge and information on how to spot and avoid scams, and the importance of safely using social media so that they can protect their families. Abagnale, a former master check forger who inspired the 2002 film Catch Me if You Can, was once one of the world's most famous confident men. Abagnale has advised the FBI on how to outsmart con artists for over four decades. As one of the world's most respected authorities on identity theft, he will be coming to the Cobb Galleria Centre, 2 Galleria Parkway, Atlanta, GA 30339 on April 12. Doors open at 6:15pm and the program is from 7pm-9pm. John Sours, Director of the Georgia Department of Law Consumer Protection Unit, will also serve as a guest with Abagnale.

There is a victim of identity theft every two seconds in the United States. According to the 2015 Identity Fraud Study by Javelin Strategy & Research, Older Americans The age 50+ demographic is the fastest-growing segment of computer and Internet users and, according to the FBI, this makes the segment a more likely target for Internet fraud. With the alarming rise of fraud among older adults, AARP Georgia serves as a watchdog and continues to expand our efforts to educate and empower Georgians on the latest scams and con artists tactics used against victims.

"Through the AARP Fraud Watch Network we are able to provide free resources such as our toll-free hotline and scam tracker to help Georgians fight back against fraud and inform others in their community," says Charima Young, AARP Georgia Associate State Director-Community Outreach. According to the 2015 Consumer Sentinel Network Data Book, Georgia remains in the #2 slot for fraud complaints across the country, yet the state has moved from #5 to #7 for identity theft complaints. As part of AARP Georgia's state priorities, fraud and identity theft education has become more accessible to Georgians with the help of volunteer facilitators.

Today, financial institutions, corporations, and law enforcement agencies use Frank Abagnale's fraud prevention programs. He has also written numerous articles and books including The Art of the Steal, The Real U Guide to Identity Theft and Stealing Your Life.

Abagnale warns that hackers likely already have many people's identity records from the major security breaches that have occurred over the last two to three years. When hackers steal personal information in a major breach, they tend to warehouse that data for two years or more before they make it available in the criminal marketplace.

Register for this free event, and get more tips for protecting oneself from identity theft. RSVP: 1-877-926-8300 or visit https://aarp.cvent.com/stopscammersApril12 Individual media 20-minute interviews with Frank Abagnale will take place at the AARP Georgia State Office, 999 Peachtree Street, Suite 1110 from 3pm-5pm by appointment only. Please rsvp by March 25 to sgarcia@aarp.org or 404-870-3788.