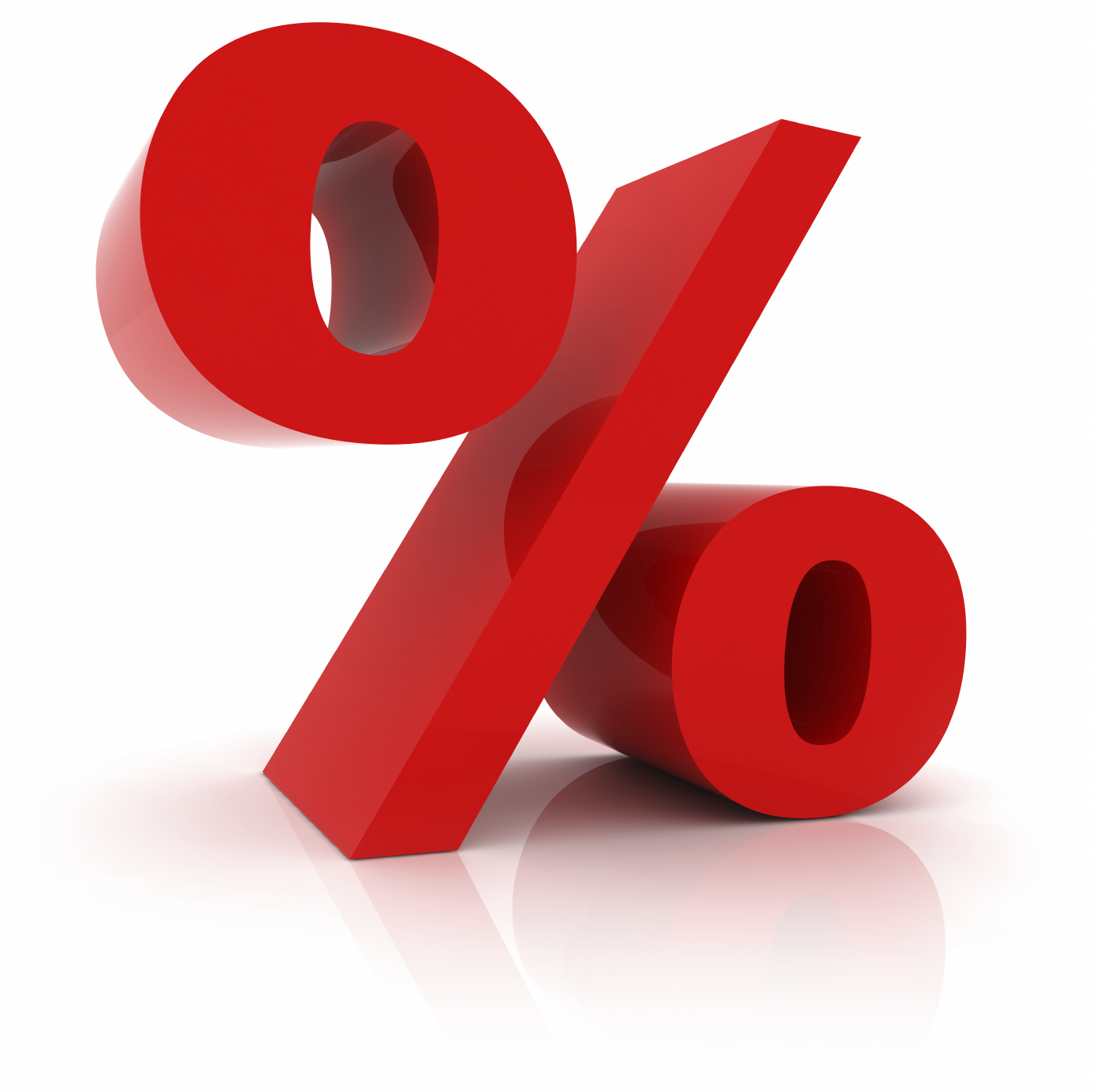 We were pleased to see the rent-to-own business provision removed from the governor's proposed budget. Rent-to-own stores typically offer consumer goods such as appliances, electronics, and furniture at a substantial markup over retail prices. Because these stores charge exorbitantly high interest rates, consumers – especially low-income families – can end up paying 2 to 3 times the value of these products.

As part of his budget, Governor Walker had included a provision that exempts the rent-to-own industry from the Wisconsin Consumer Protection Act. This proposal, among other things, would have exempted the industry from having to disclose their interest rates. Ultimately, this would have been harmful to consumers.

AARP supported the removal of the rent-to-own provision from the budget and the Joint Finance Committee removed the provision on May 23. It could still be reintroduced as a separate bill at some point down the road, but at least it can then be discussed on its own merits rather than pushed through as part of the budget.