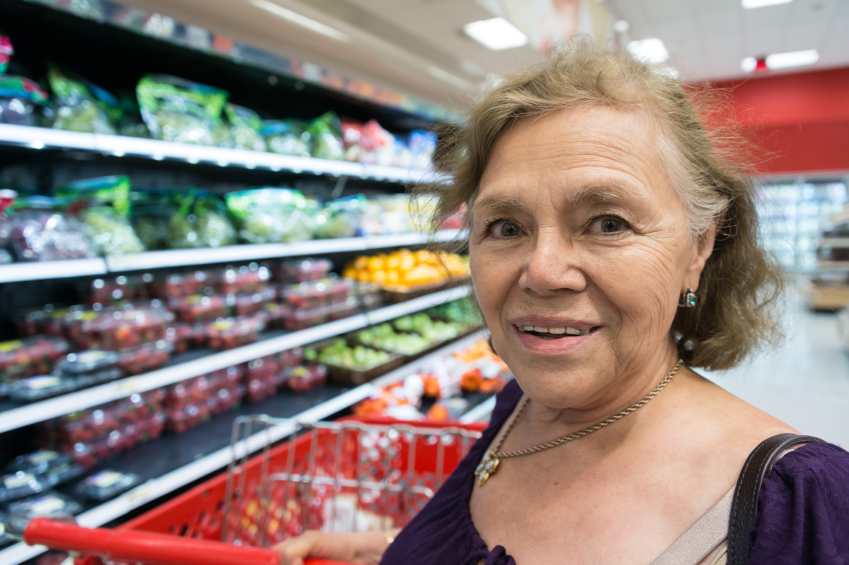 AARP Rhode Island is seeking volunteers for Living Well Rhode Island, the Stanford University-based chronic disease self-management training program that provides free workshops statewide.

Volunteer trainers are needed to help run the 2½-hour classes, which are taught in English and Spanish and cover dealing with pain and fatigue, making better nutrition and exercise choices, and understanding treatment options.

"This program has been an important resource for the state's growing Hispanic population, which suffers from diabetes at nearly double the rate of non-Hispanics," said Deborah Miller of AARP Rhode Island.