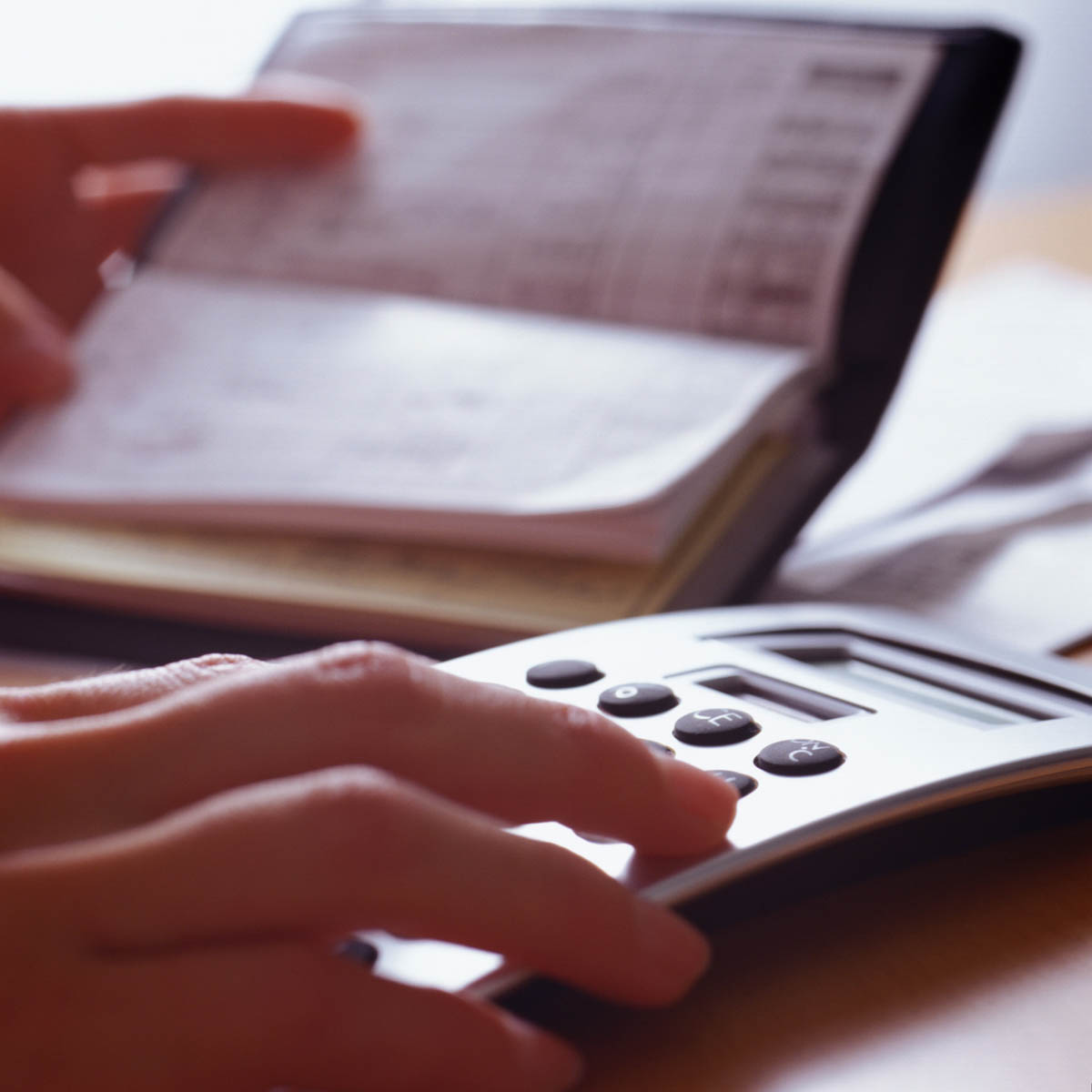 Almost 20 million people age 50 and older report feeling overwhelmed by mounting debt, poor credit, or lack of savings. Are you one of them? It doesn't have to be this way.

Learning how to manage your money is the first step in taking control. AARP Foundation and Charles Schwab Foundation believe that everyone can benefit from smart money habits. That's why we're offering AARP Foundation Finances 50+*. Whether you're trying to meet your everyday needs like paying for rent and groceries or planning for a family vacation or a new car, being smart about your money can help you meet your goals.

Our three-part program is simple. Each 90-minute interactive in-person session is designed to help you build habits that can improve your financial situation:

• Budgeting and goal setting
• Taking charge of credit and debt
• Developing a savings plan and protecting your assets

Sign up today for the program, taking place at the Chinatown One Stop TIE Center, 601 Jackson Street, San Francisco, 94133. The program consists of one 90-minute session a week for three consecutive weeks. Be sure to add all three sessions to your calendar when you register.

Fridays - Register now!
April 19, April 26, May 3
11:00 a.m. - 12:30 p.m.
Tuesdays - Register now!
April 23, April 30, May 7
4:00 p.m. – 5:30 p.m.
AARP Foundation Finances 50+ can help you get a handle on your finances and provide you with the tools to achieve your financial goals. Learn more about these classes and the program from our community partner, Self-Help for the Elderly.

* AARP Foundation Finances 50+ sponsored by and developed in collaboration with Charles Schwab Foundation.