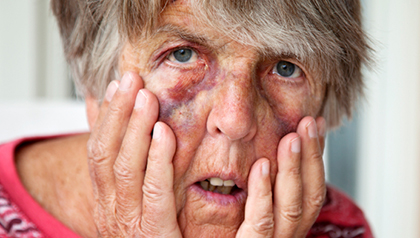 People in long-term care are often frail and may be at risk of abuse or exploitation. That's why Lt. Gov. Glenn McConnell (R) is seeking more money to protect them.

In a move backed by AARP South Carolina, the Lieutenant Governor's Office on Aging is asking for about $200,000 in the 2015 budget to fund four ombudsmen in parts of the state where such positions previously were eliminated because of budget cuts.

Ombudsmen listen to complaints from residents and their family members, then voice those concerns and seek resolution at nursing homes, residential care facilities or other long-term care settings. The program investigated 8,111 complaints in fiscal year 2010-11, many of which affected more than one patient.

To learn more or to get involved in this issue, call 866-389-5655 toll-free.