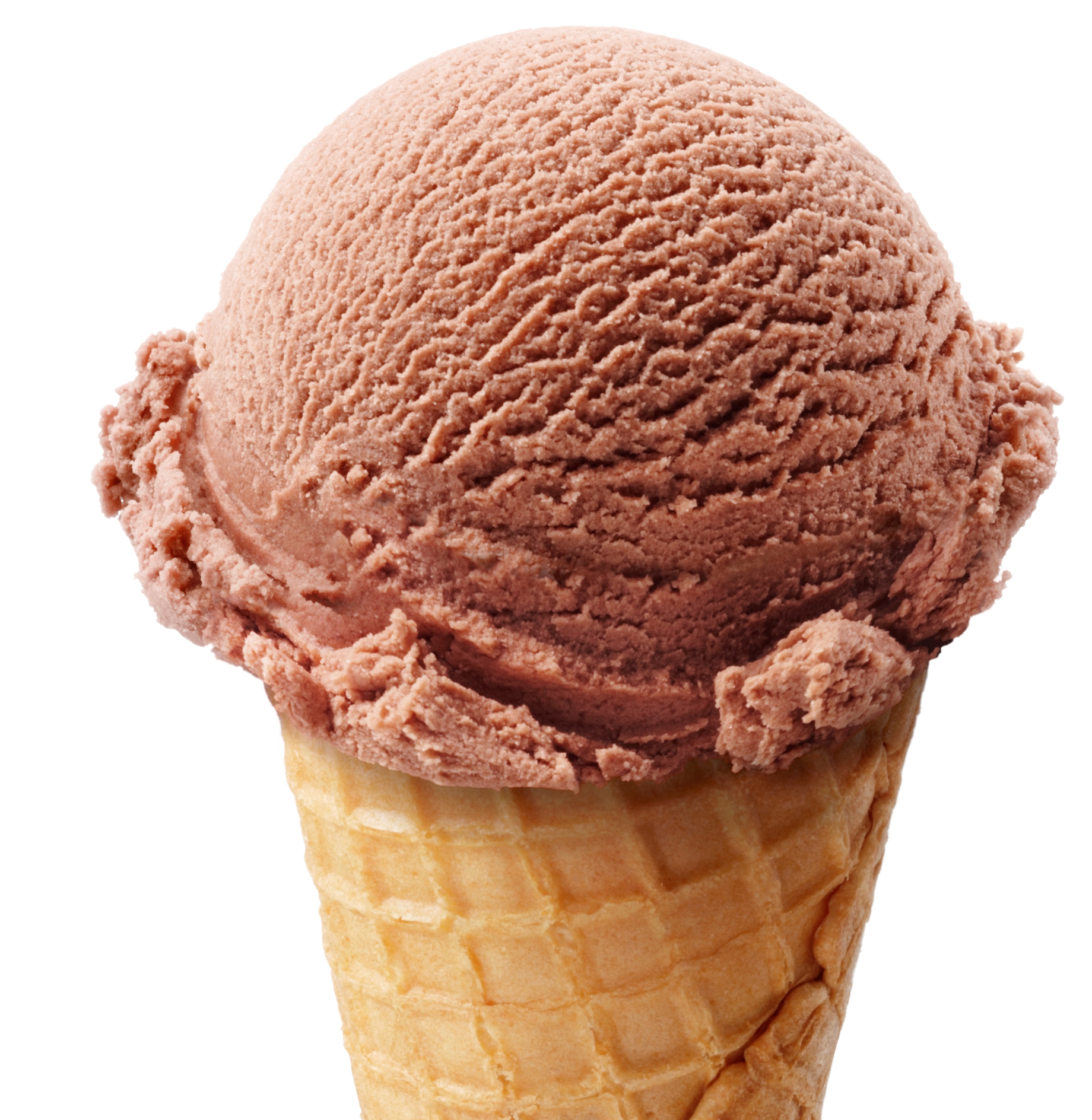 Sample a scoop of Graeter's Ice Cream when you tour the factory in Columbus, Ohio, with fellow AARP members at 3 p.m. on Sunday, Sept. 20.

The tour and ice cream are free to AARP members and their friends, but spots are limited and registration is required. RSVP by registering online or by calling 1-877-926-8380.

Meet at the Graeter's Ice Cream factory at 255 Bethel Road, Columbus, Ohio 43220, to take the Sunday afternoon tour and sample this locally made treat.

Graeter's Ice Cream is a Cincinnati original, founded by Bavarian immigrants Regina and Louis "Charlie" Graeter. After Charlie's untimely death, Regina took over the business, opening new locations and building a name for the business. Graeter's Ice Cream is still a family owned and operated business.