Millions of Americans, and residents across the Garden State, rest their retirement hopes and dreams on Social Security, employment-based savings plans, personal financial assets, and health insurance. Unfortunately, these pillars are eroding. The winds and sands of political strife and the fallout of the financial crisis have contributed to the erosion of defined pension plans and personal financial assets. As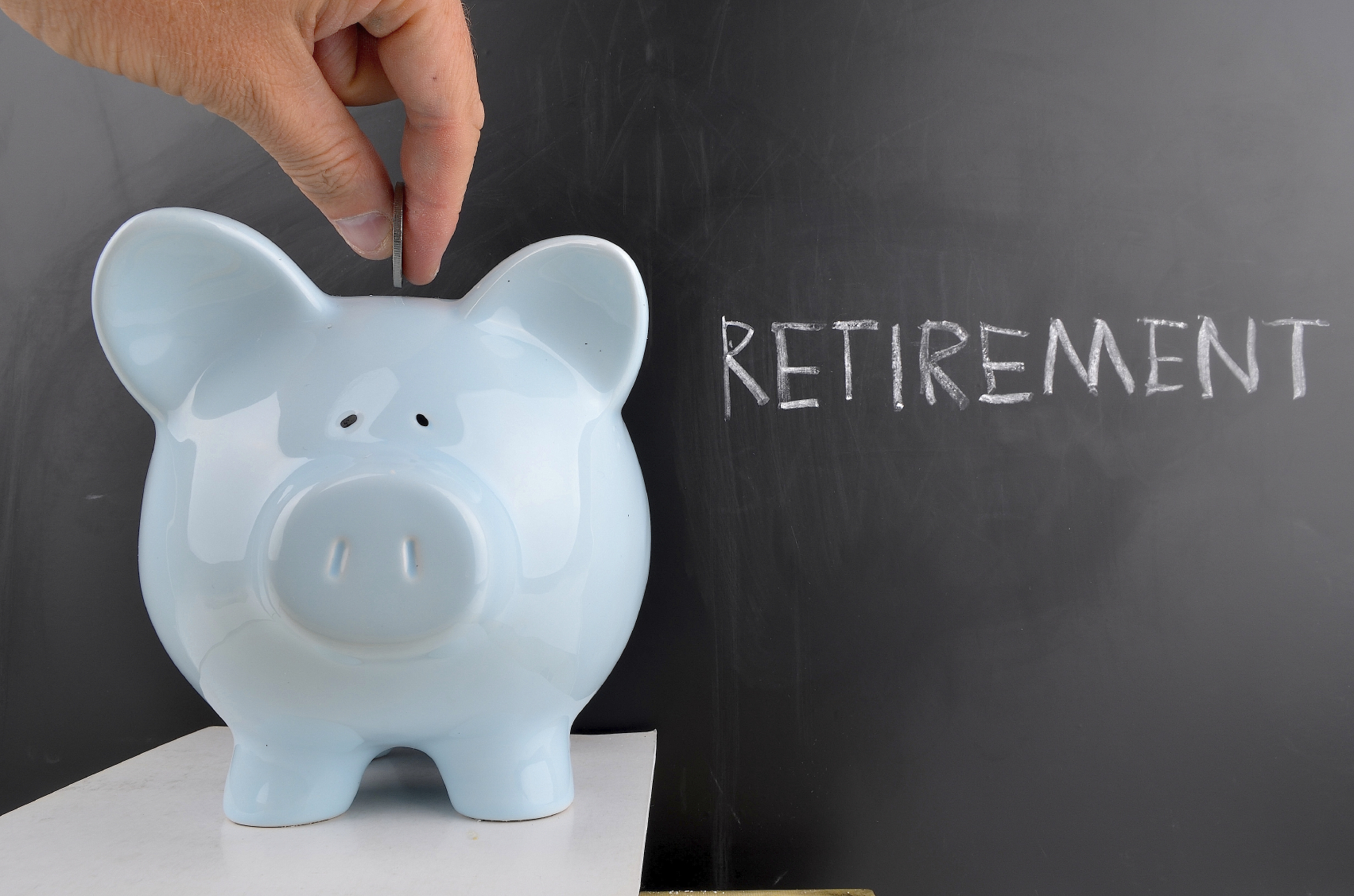 a matter of fact, more than 50% of private sector workers in the Garden State lack an employer-sponsored retirement plan altogether. For these particularly vulnerable employees, a robust and worthwhile retirement is virtually unattainable.

Given the bleak state of retirement savings of so many of our state's workers, AARP is advocating for a straightforward and pragmatic program which would give private sector workers a way to save more, easily, securely and with their choice.

Enter Secure Choice: a plan, with Assembly Speaker Vincent Prieto and Senate President Steve Sweeney as prime sponsors, which will provide businesses with an extremely low-cost and hassle-free way to offer their employees a retirement savings account. More importantly, the employee gains a tool to strengthen their own future in retirement.