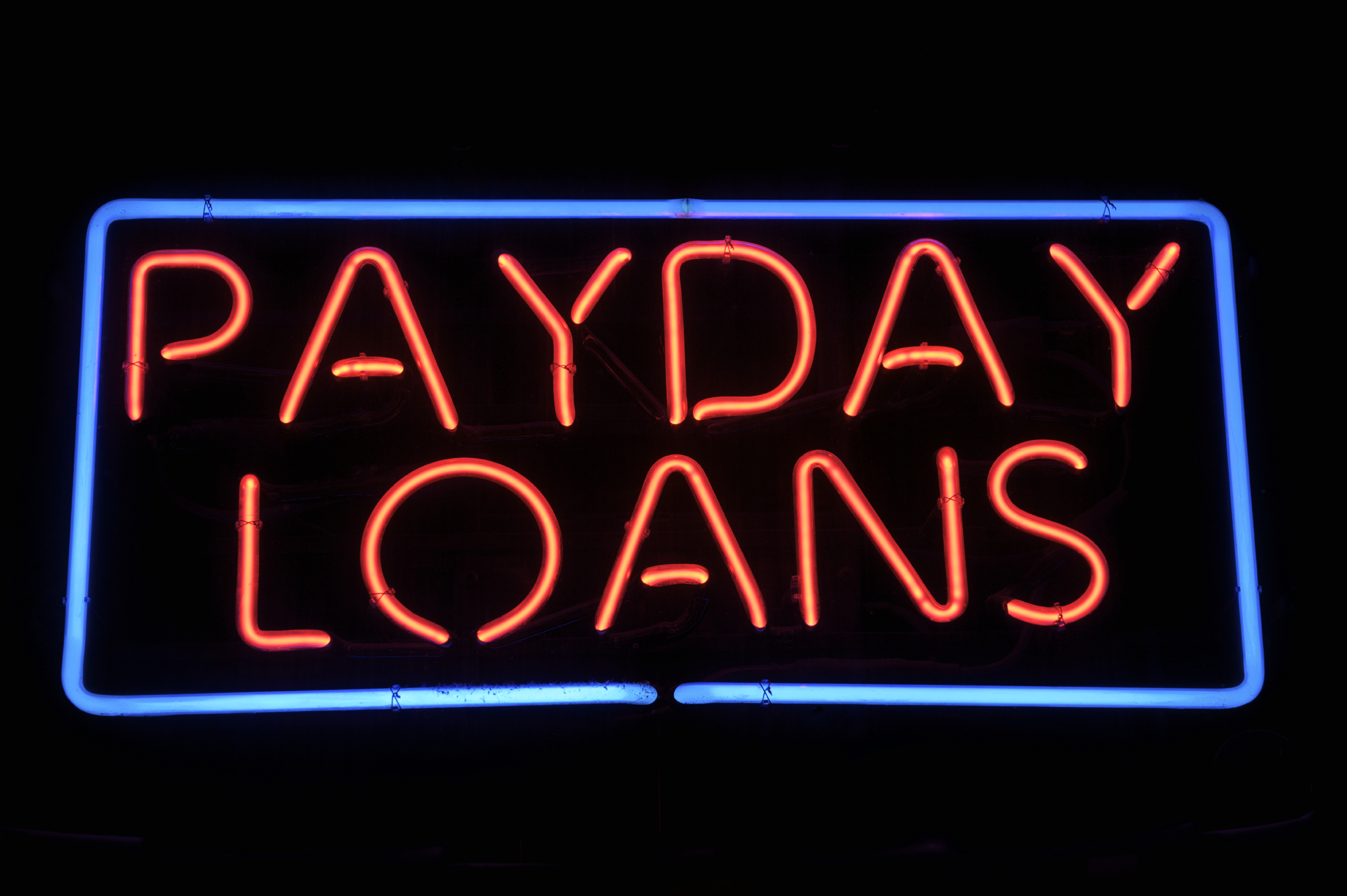 The median income in Alabama is among the lowest in the nation, and that attracts predatory lenders. Such lenders take advantage of low-income people's desperate needs for quick cash to buy food or pay rent by offering loans at sky-high interest rates.

Payday lenders offer short-term loans that—if repeatedly renewed—can end up costing the borrower as much as 456 percent interest in a year. Title lenders can collect up to 300 percent per year in interest, secured with the title to the borrower's vehicle.

The state has four times as many payday lenders as McDonald's restaurants, according to the Southern Poverty Law Center, and more title loan lenders per capita than any other state.

AARP Alabama is urging lawmakers to pass legislation that would cap interest rates and give borrowers more time to pay. Want to stay abreast of legislative actions and what they mean for Alabamians 50 and older? Visit aarp.org/getinvolved.