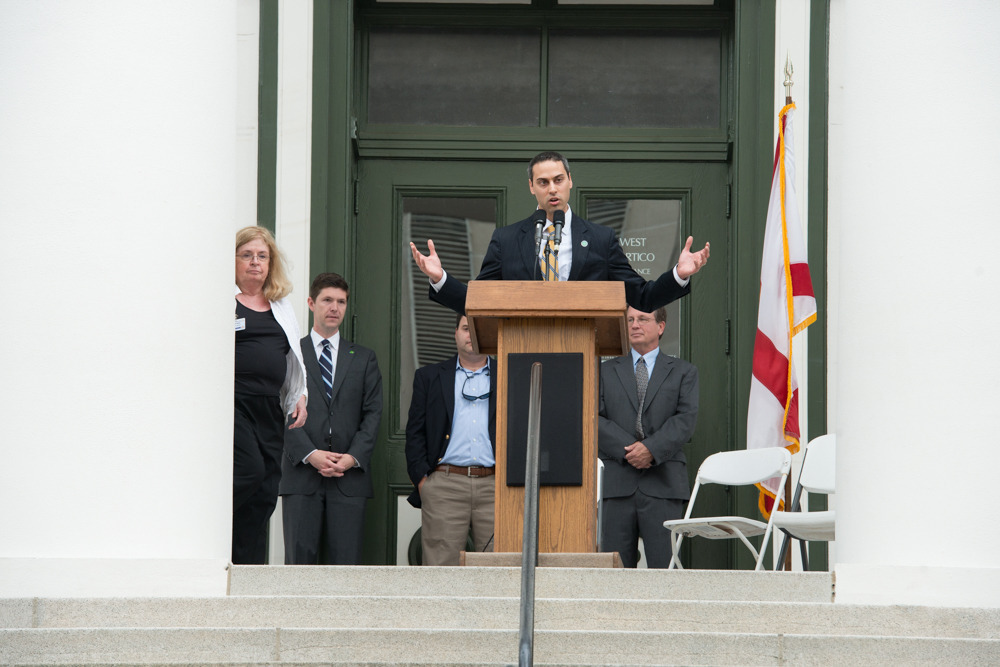 TALLAHASSEE – Want to learn about the top policy issues that will affect Florida's aging population? Be sure to attend the 2016 Senior Day at the Capitol on Jan. 27.

Attendees can participate in a town hall meeting with state leaders, go on a guided tour of the old and new capitol buildings, and visit more than 75 exhibitor booths.

"Senior Day is the ideal opportunity for legislators to learn about the important issues that seniors, and their families, face every day, such as funding long-term care, caregiver support, and consumer protections," said Leslie Spencer, AARP Florida associate state director for advocacy. "It's also a great opportunity for attendees to learn about the state and local resources available that can help them age healthier and independently."

Join hundreds of other seniors for a moderated discussion on the top issues facing the aging population throughout Florida. (Watch the 2015 Town Hall meeting below.)

Jan. 27 schedule of events:

Exhibitor Booths: 10 am - 2:30 pm
Town Hall Meeting: 10 am, Tallahassee City Hall
Luncheon (Free): 11:15 am
Noon Program: 12:15 pm
Entertainment: 11 am - 2:30 p.m.
Get more information at the Florida Senior Day website. For more questions about programming or transportation needs, call (850) 222-3868 or email info@floridaseniorday.org.


https://www.youtube.com/watch?v=u5mbFnU3GEo[/youtube]