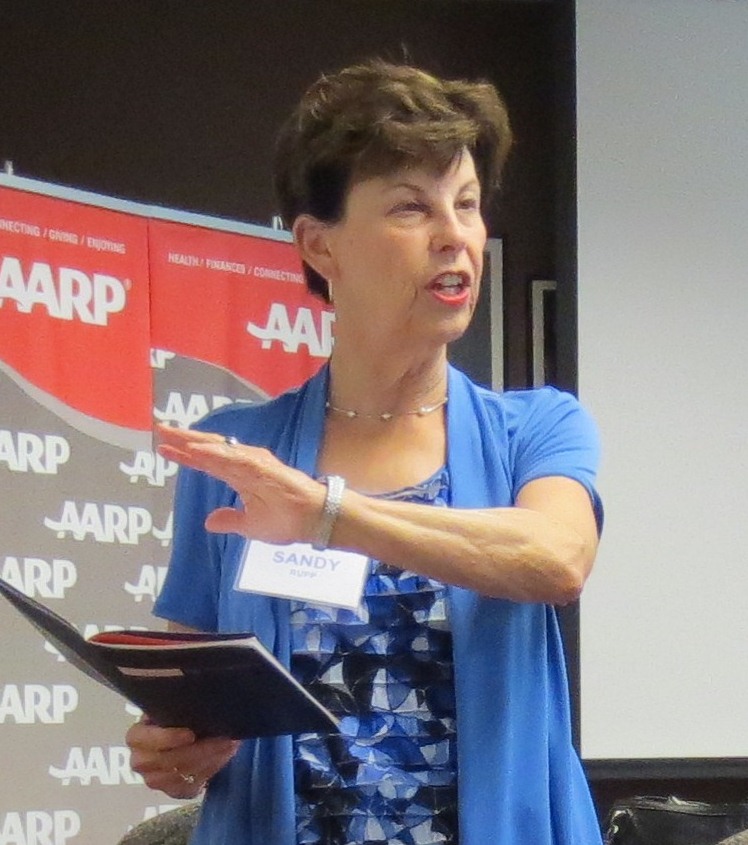 Are you considering your next step in life?

Life Reimagined is a different way of thinking about your "what's next".

Backed by years of research, the program can help you discover possibilities, prepare for change, and make your ideas real – whether you're focused on work, health, relationships or finally pursuing your passion.

In Phoenix, AARP has volunteers that are available to conduct Life Reimagined Checkup workshops for small group gatherings (20 people) across the Valley.

Sandy Rupp is a Lead Volunteer for the program in Phoenix. "When you find yourself wondering, "What's next?" Life Reimagined can empower you with guidance tools and connections to plan your next move," says Rupp.

The free, 90 minute Life Reimagined Checkup is available to organizations and groups upon request (limit of 20 participants) . Attendees engage in reflection activities and guided conversations during the workshop as well as receive tools to start working toward their life's goals.

To schedule a Life Reimagined Checkup for your small group, email azaarp@aarp.org.