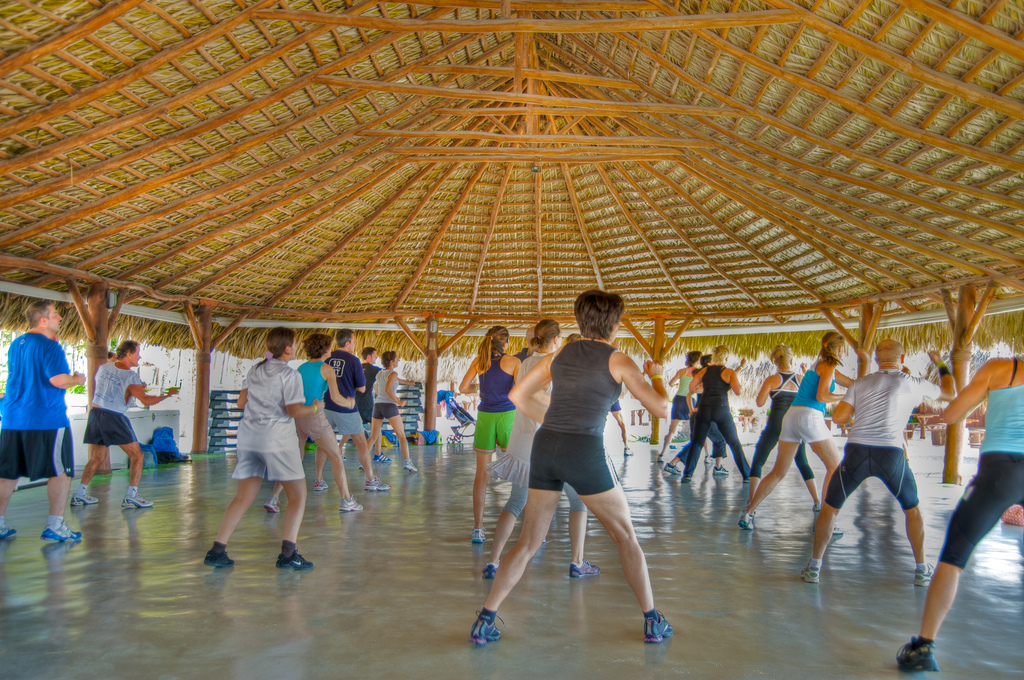 By Nicole Duritz, AARP Vice President of Education and Outreach, Health & Family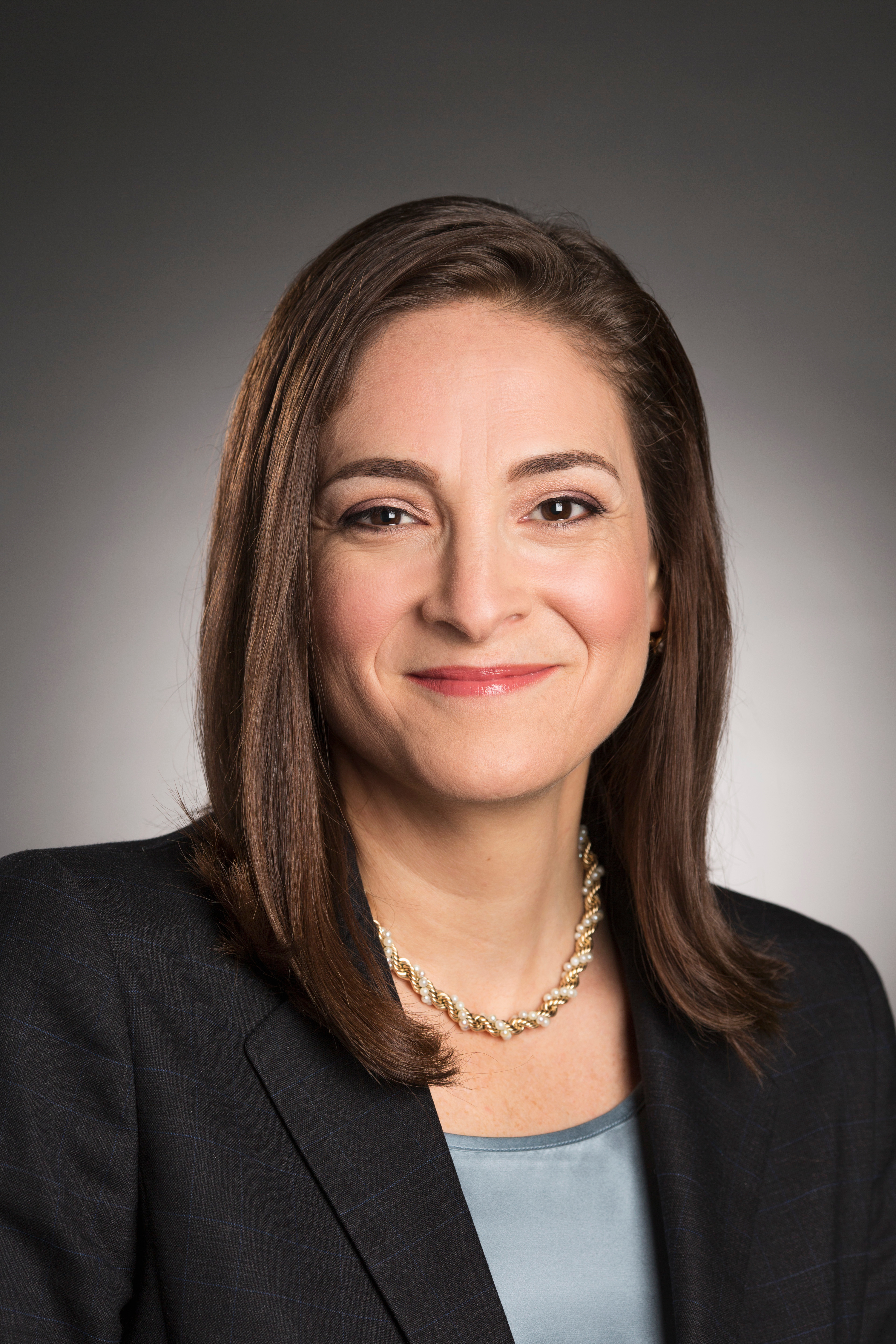 Henry David Thoreau once said, "What is called genius is the abundance of life and health."

It's a favorite quote that often makes me think of how people, who value their good health, work to keep it.

Do you know any people that fit the bill? They are usually smart and intentional when it comes to their health. They take steps to live a healthy lifestyle, eating a nutritious, well-balanced diet and staying physically active. Something they also do, which often goes without notice, is they make the most out of their health coverage. They don't wait until they get sick or need to go to a doctor or the hospital, to think about their health coverage.

In my opinion, this is an underrated health lesson. In fact, investing just a little bit of time to understand your coverage is even smarter.

Doing so can help you stay healthy and perhaps save money too.

What are you waiting for?

Take these smart steps and you too can enjoy good health and life in abundance:

1. Know how your health plan works . Find out what is and what is not covered in your plan. Learn about your deductibles, copayments, and other out-of-pocket costs before beginning medical services or filling a prescription.

2. Select doctors carefully. If your plan has a network you should chose doctors that are participating providers, or "in-network". When you go out of network, you may have to pay higher co-pays, plus any difference in your medical service's price. If your plan doesn't have a network of providers, ask your doctor's receptionist if your health coverage is accepted before you schedule your appointment.

3. Put prevention first. Health screenings and vaccinations can help you prevent illness. Most health insurance plans must now cover preventive and wellness benefits, such as screenings for certain cancers or diabetes, with no deductibles or co-payments. You should also schedule some time with your doctor to talk about how you can work together to maintain good health throughout the year. Discuss your health goals and plans to reach them with your doctor.

If you have Medicare, you are eligible for a one-time, "Welcome to Medicare" visit during the first twelve months that you're enrolled in Part B.

At this visit, your doctor will:

review your health history
check your height, weight and blood pressure
calculate your body mass index
do a simple vision test
give you advice to help you prevent disease, improve your health
make appropriate referrals when necessary
If you have had Medicare for more than twelve months and your doctor accepts Medicare, you are eligible for a free wellness visit where your doctor will:

review of your medical and family health history
check your height, weight, and blood pressure
review your current medicines
schedule recommended shots and screenings
Call your doctor's office and be sure to clearly state that you are scheduling your "Welcome to Medicare" visit or your yearly wellness visit. In order to avoid any surprises, ask in advance if the doctor will do any additional procedures that may result in a co-payment.

4. Learn about the health law. In addition to getting the most out of your coverage, there may be additional benefits and protections that you can get through the health law, called the Affordable Care Act. You can use AARP's online Health Law Guide to learn more about how the law works for you and your family. The Health Law Guide is available in English and Spanish. Bookmark this website and return for updates as the law is implemented.

Nicole Duritz, is Vice President of Health at AARP, leads the Association's member and consumer health education and outreach program, which includes work on issues such as Medicare, new health care law, prescription drug affordability, long term care, prevention and wellness, and wise use of medications.


(Exercise photo courtesy of Flickr - Some rights reserved by Ed Yourdo)