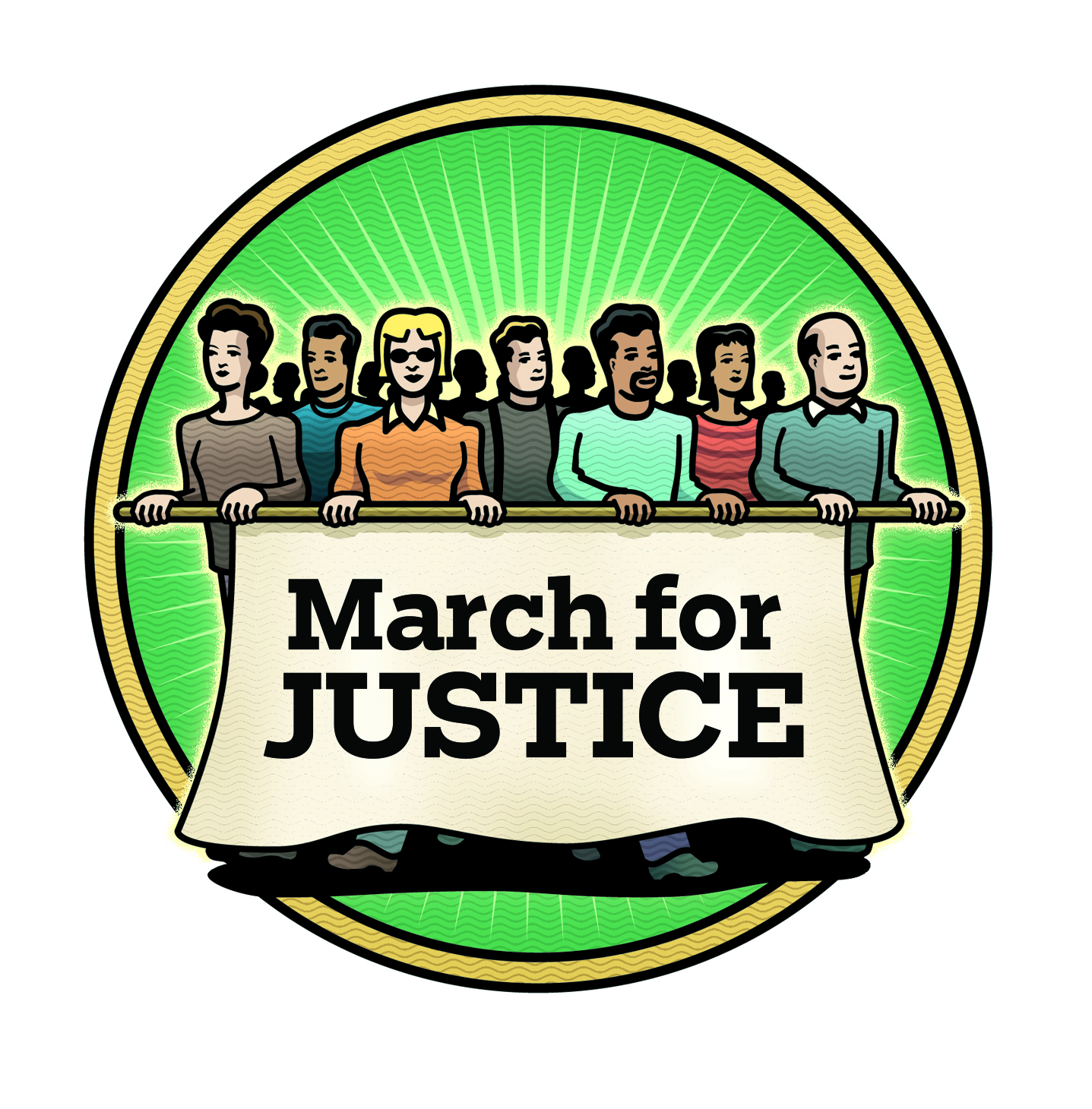 By Tracy Sutton Schorn
AARP will take part in San Antonio's 19th annual Cesar Chavez March for Justice on Saturday, March 28.

The march is held every year on the weekend nearest to Chavez's birthday (March 31, 1927) to commemorate his life and work as a civil rights leader and labor activist. Chavez founded the United Farm Workers of America and was an advocate for peace and social justice.

Chavez's motto was "Sí, se puede" (yes, we can), demonstrating a spirit akin to that of AARP founder Ethel Percy Andrus, who also championed inclusion and protections for working Americans. AARP continues to honor these values by having a presence in the event each year.

"We invite members to join us for the march and to bring the kids and grandkids, too," said Joe Sánchez, AARP associate state director of outreach and advocacy.

The AARP contingent will meet at 9 a.m. in front of the Guadalupe Theater at 1300 Guadalupe St. AARP members who participate will receive free T-shirts. The march itself begins at 10 a.m. at the corner of Guadalupe and South Brazos streets and heads east, ending at the Alamo.

For more information, go to sanantonio.gov/ChavezMarch or aarp.org/sanantonio. Or call AARP Texas toll-free at 866-227-7443.
Tracy Sutton Schorn is a writer living in Lockhart, Texas.