Social Security benefit verification letters will still be available at U.S. Social Security Administration (SSA) field offices. The SSA reversed course thanks to advocacy from AARP and others.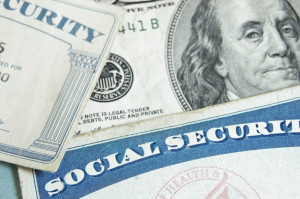 Benefit verification letters serve as proof of income for many purposes, including applying for a loan or mortgage. The letters can serve as proof of retirement or disability status, or Medicare health insurance coverage. They are also needed to apply for many benefits at the state and local level.

Late last year, the SSA announced they would no longer assist people in field offices to obtain the letters. Instead, they planned to direct anyone requesting a letter to either call a 1-800 number or go online to find and print the document. AARP, along with other advocacy groups and members of Congress, asked the SSA to change its policy and continue offering benefit verification letters in local offices.

Learn more about this positive news for Social Security beneficiaries in Arkansas and across the nation!