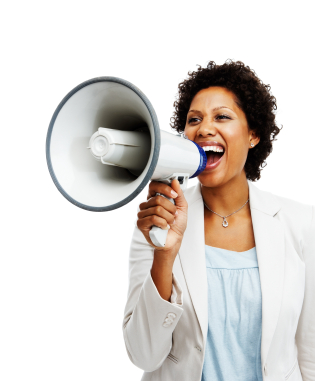 On the 78th Anniversary of Social Security, we are facing proposals that could harm your Social Security as well as your Medicare benefits. Social Security provides a basic foundation of income security for Americans. Florida's seniors count on Social Security earned through a lifetime of work. It keeps middle-income and older Floridians from falling into poverty and it plays an important role in our state's economy.

With so much at stake, the debate and decisions about Social Security's future deserve close attention and active participation from the people who are receiving benefits today, as well as by those who will count on receiving those benefits in the future.

Your voice can make a big impact. Watch AARP Florida volunteers speaking up on this video, and join them as well as hundreds of other Floridians to urge the President and Congress not to make harmful cuts to this vital program. To sign the petition go to https://action.aarp.org/site/Advocacy?cmd=display&page=UserAction&id=3291

Opening video image via iStock.