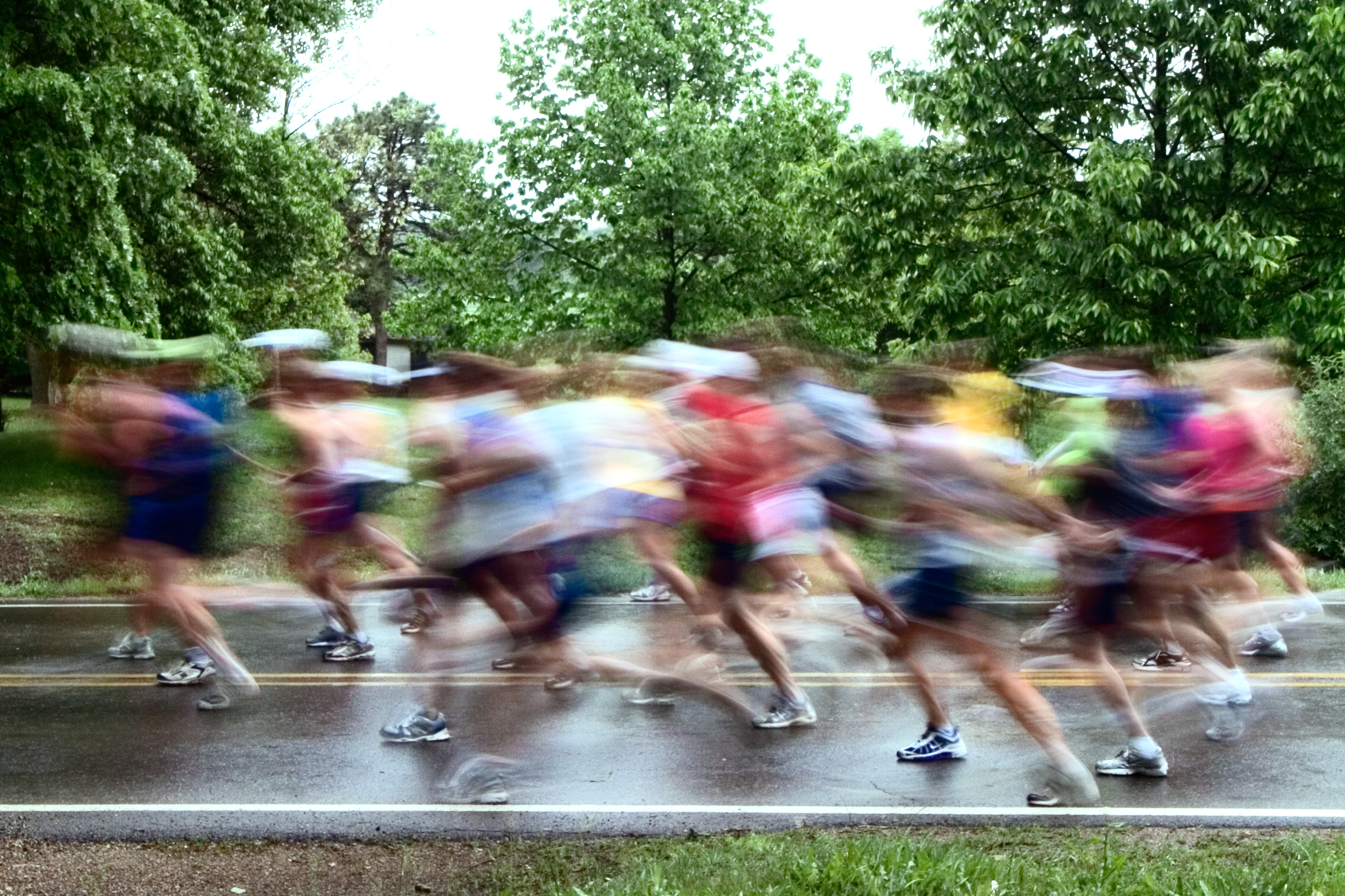 Lace up your tennis shoes and get to know AARP Kentucky volunteers and staff on Thursday, April 26 th and Friday, April 27 th at the Kentucky Derby Festival Marathon and miniMarathon Expo.

Pick up your race packet at the expo, then come by the AARP table to chat with us and learn what we're doing in your community. Be sure to check out your virtual race bag for a sweet treat from AARP.

The Kentucky Derby Festival Marathon and miniMarathon is the largest day of road racing in Kentucky history. Runners from all 50 states and several foreign countries annually complete the scenic 13.1- and 26.2-mile courses that start and finish in downtown Louisville.

AARP members get a 15% discount on their race registration using promo code KDF2018Boomer up until race day - April 28, 2018.

Click here to register.
*This is not an AARP event. Any information you provide to the host organization will be governed by its privacy policy.